Catering with exotic flavors
We prepare authentic dishes with the tastes of the MiddleEast, Europe and Mediterranean.
We will serve you a rich assortment of flavors and scents from all over the world. Main meals, cold meals, desserts, drinks … anything you can think of. We can prepare vegetarian, vegan or gluten-free menus.
For more than 18 years, we have been successfully catering for social events of all kinds and sizes – ranging from rural weddings to international and diplomatic conferences. We will be happy to prepare refreshment both for a few friends or a party for 1,500 guests.
We provide decent employment and opportunities for further personal development to women – migrants – disadvantaged in the labor market.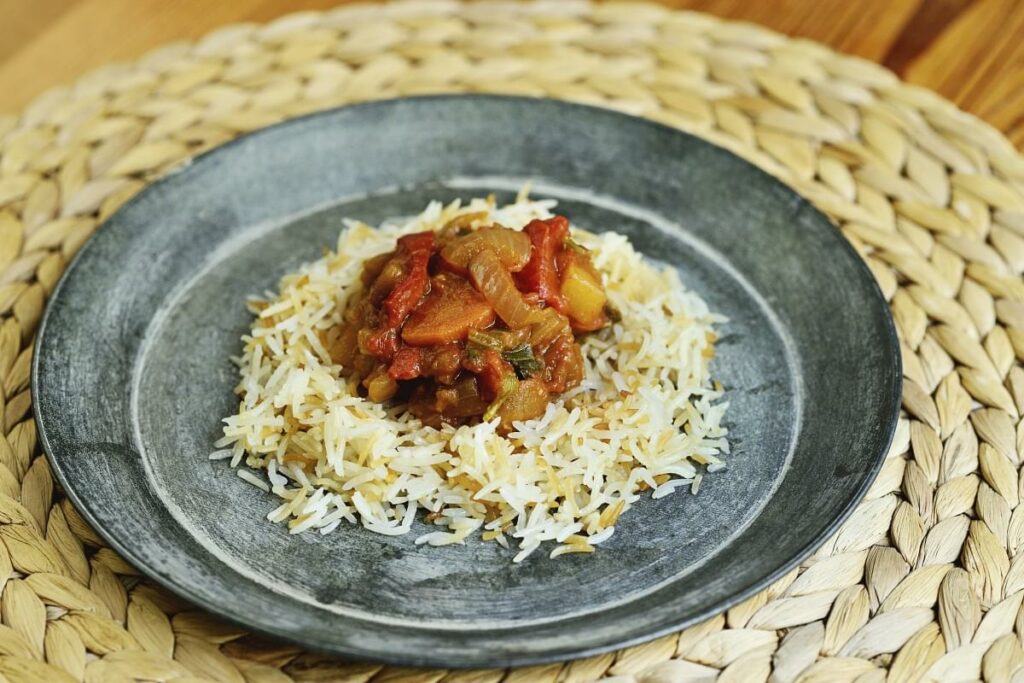 We offer over 70 kinds of original meals from all over the world. The women, who are looking for a new home here, prepare them according to their traditional recipes. Enjoy genuine home cooking full of many flavours of different parts of the world . Choose according to your preferences or leave the choice up to us.

According to the feedbacks we receive, besides food and drink, we also deliver one specialty to the event – an exceptional atmosphere. Guests usually talk about our delicious dishes and the friendly service. We try to be most helpful. That's why we have over 500 satisfied customers among companies, non-profit organizations, state institutions and individuals.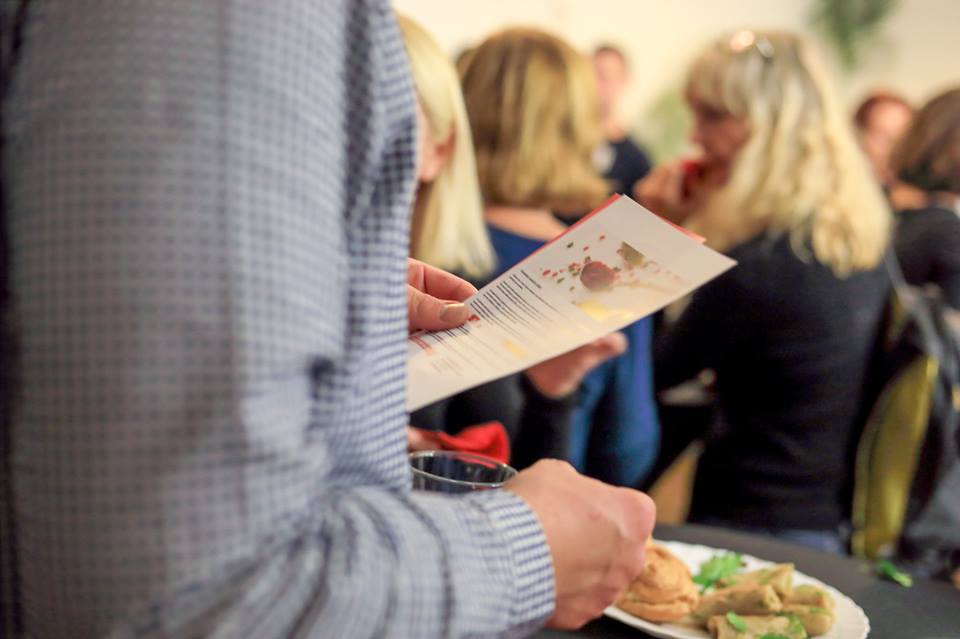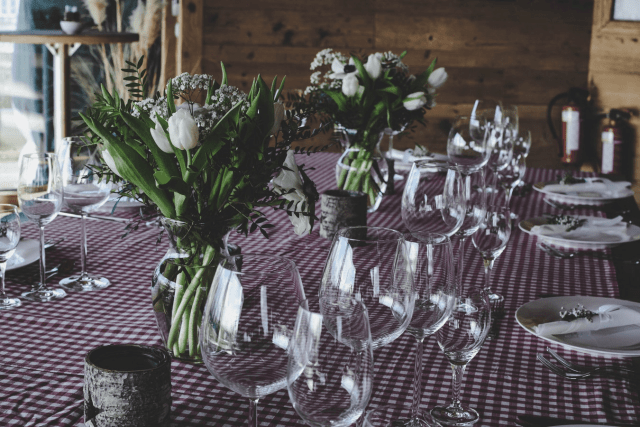 Wedding s are mainly a celebration of love between two people. In our opinion it is supposed to be original, full of smiles, eye pleasing and delicious food. What type of wedding would you like?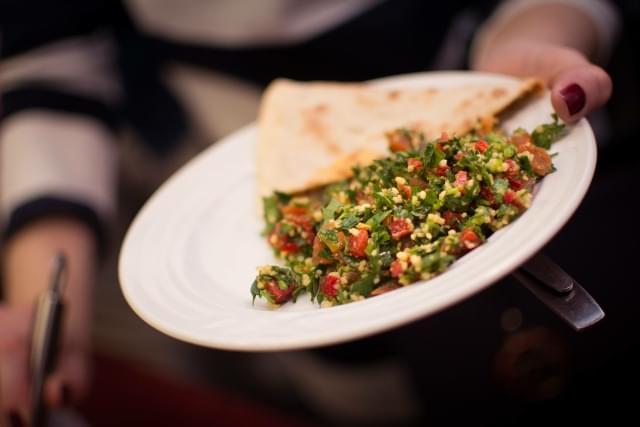 Raut is an appropriate addition to almost every event. Whether you are organizing a corporate meeting, a press conference, a premiere or a celebration, your guests will definitely appreciate quality refreshments or a glass of wine.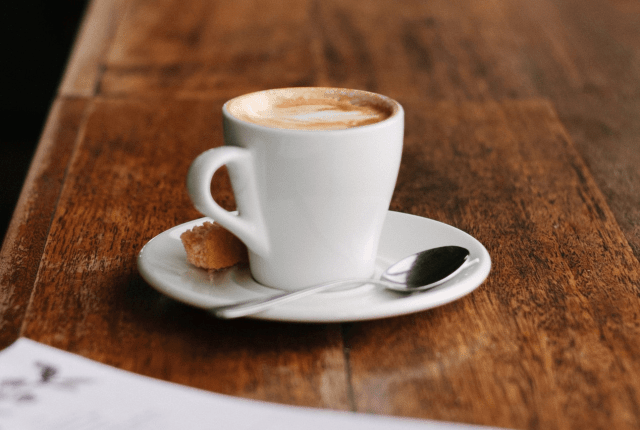 We know that it is extremely demanding to organize a conference. Leave food and drink up to us. Whilst reducing your stress you will add a new dimension to the conference.
Are you interested in another type of catering?
Each event is different and original. For us, your desires and needs are a fundamental criterion. Tell us what you need. We will think it over and together we will compose a suitable menu.
Looking for smaller snacks without service, long mail and phone calls? So you're right with us. Briefly, simply, quickly.