Looking for small snacks without attendance, long mails and phone calls? So you're right with us. Brief, simple, fast.
UNFORTUNATELY EXPRESS CATERING IS OUT OF ORDER AT THIS TIME
In this section you can create your own menu, which we will take you anywhere around Prague. An ideal opportunity for meetings and meetings in a smaller number of people where there is no need for service.
Catering will be delivered within 24 hours of the order
Click to select your favorite foods. These are added to the basket at the bottom of the page.
Leave the data needed for a smooth handover / take over. The address, date, time and contact person is important. If it is not possible to click on the required date, it means that our capacity for this day is unfortunately exhausted.
Specify the number of pieces
In the selected dishes section, specify the number of portions of each meal. In the message box, you can write your specific requirements.
By clicking on the button, you are ordering the import of our food. We look forward to you.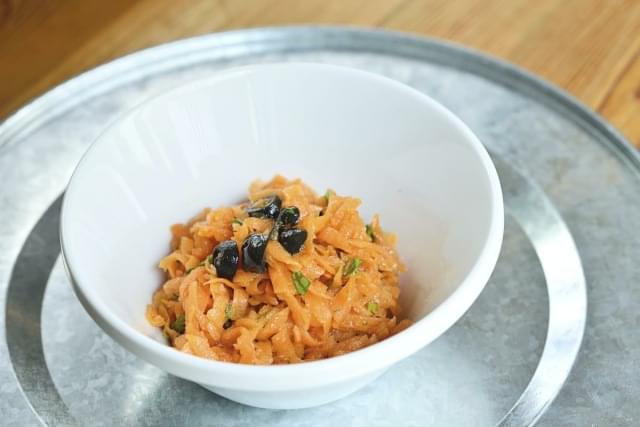 Ibéria
Georgian carrot salad with a drop of mayonnaise, garlic and fresh coriander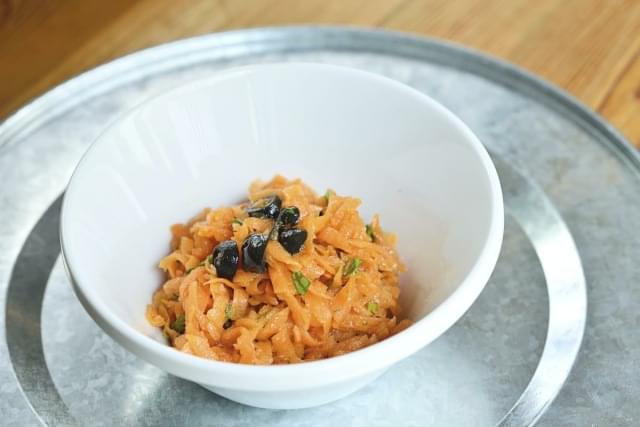 Iberia with black olives
Iberia with black olives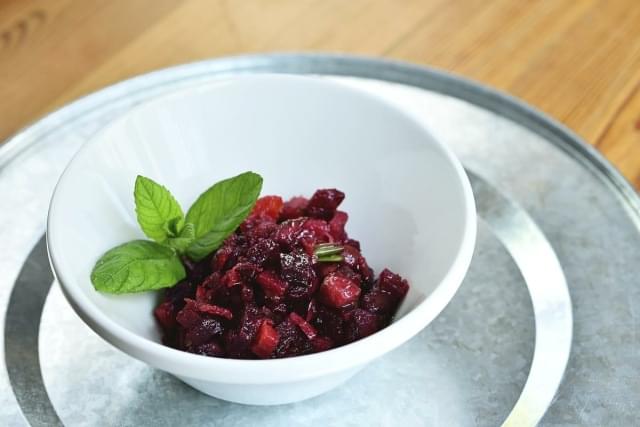 Vinegret
Russian beetroot salad with beans, gherkins and potatoes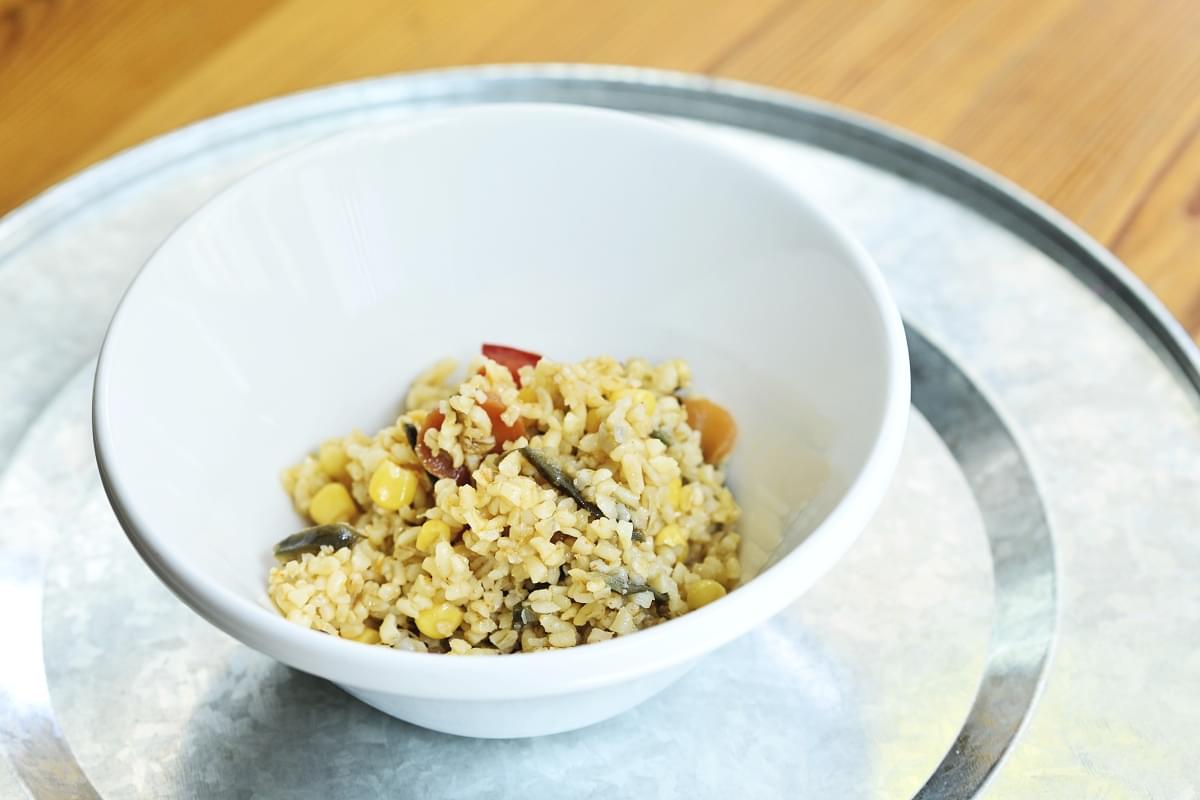 Tabouleh
Lebanese salad with couscous, tomatoes and parsley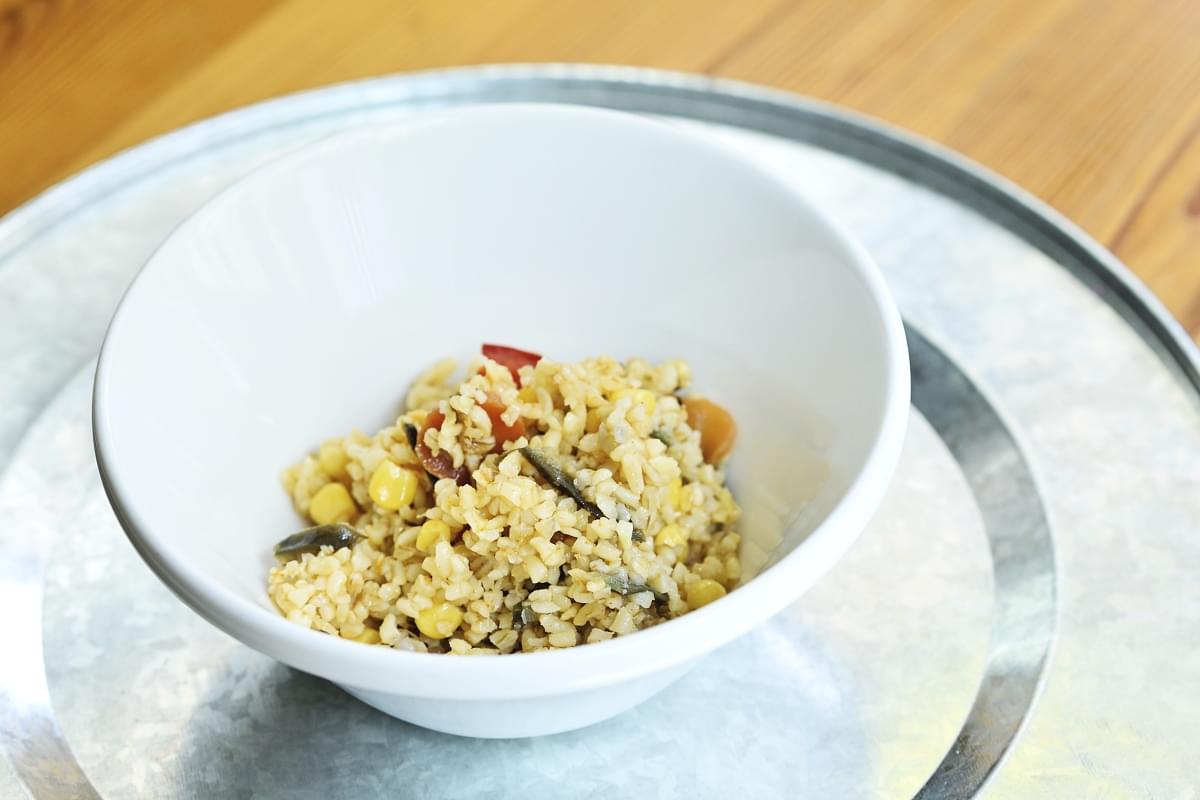 Couscous salad with vegetable
Salad made of couscous and grilled seasonal vegetables.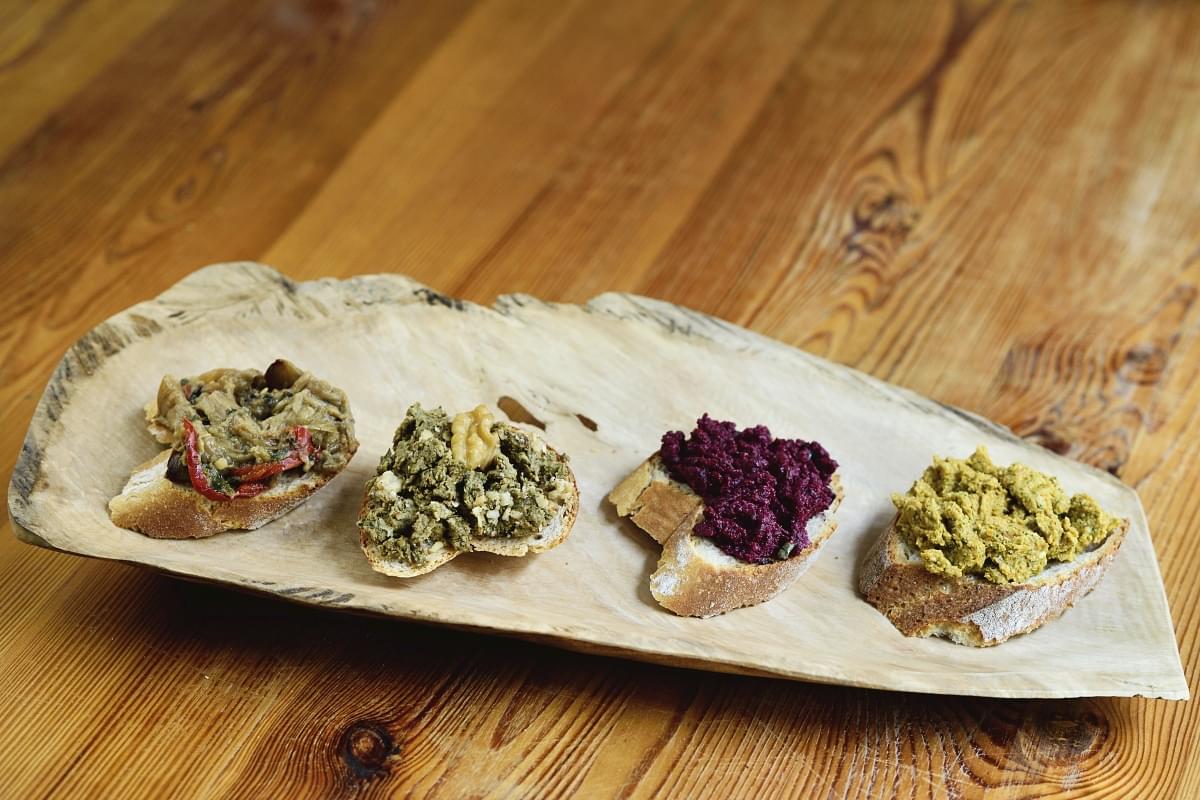 Badridjani Narevit
Roasted aubergine with peppers and fresh coriander served on wholewheat baguette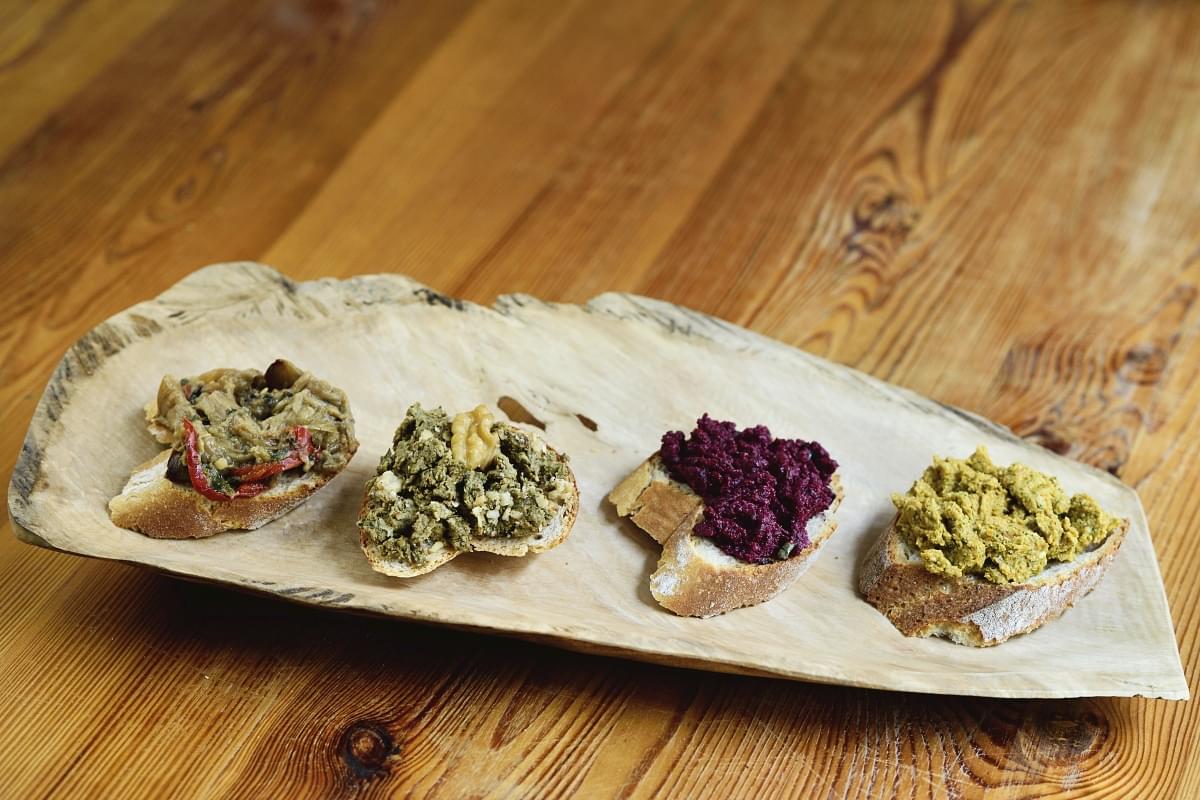 Badridjani
Fried aubergine rolls with walnuts served on wholegrain baguette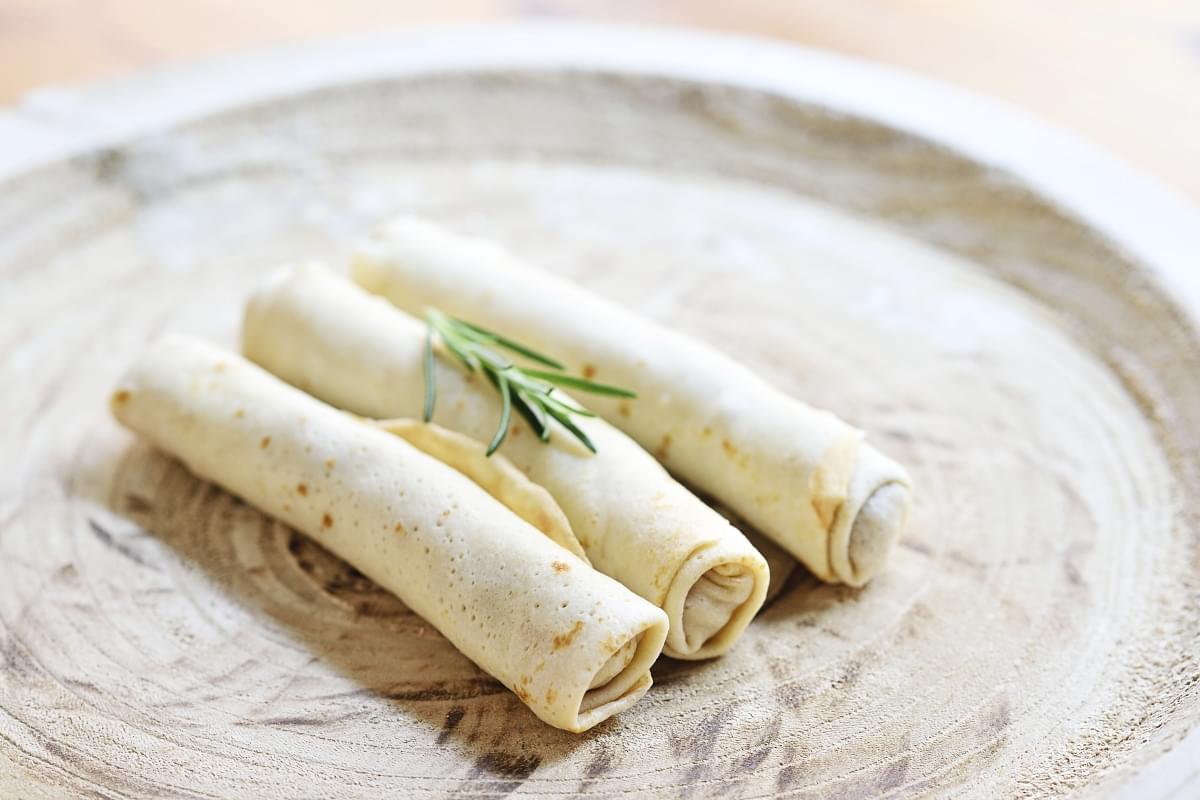 Blinchiki
Georgian pancakes stuffed with chicken and fresh dill and flavored with black pepper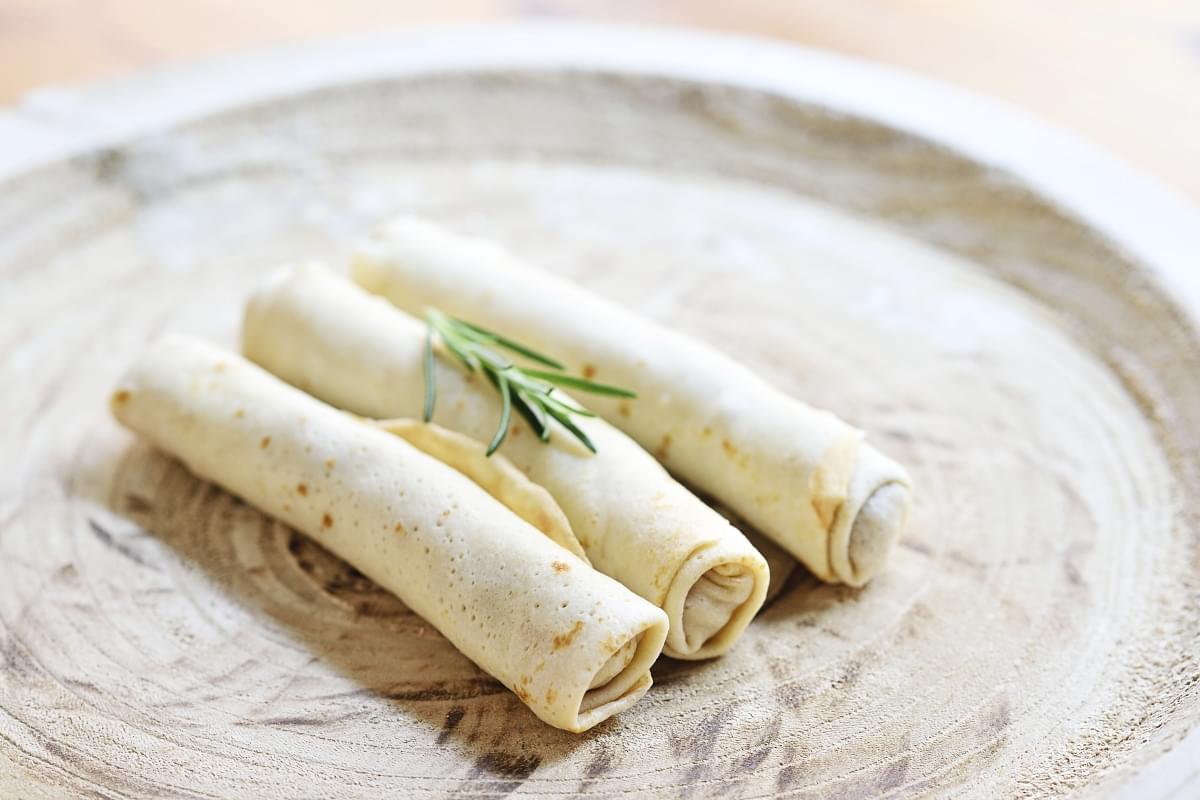 Blinchiki with mushrooms
Georgian pancakes stuffed with mushrooms and fresh herbs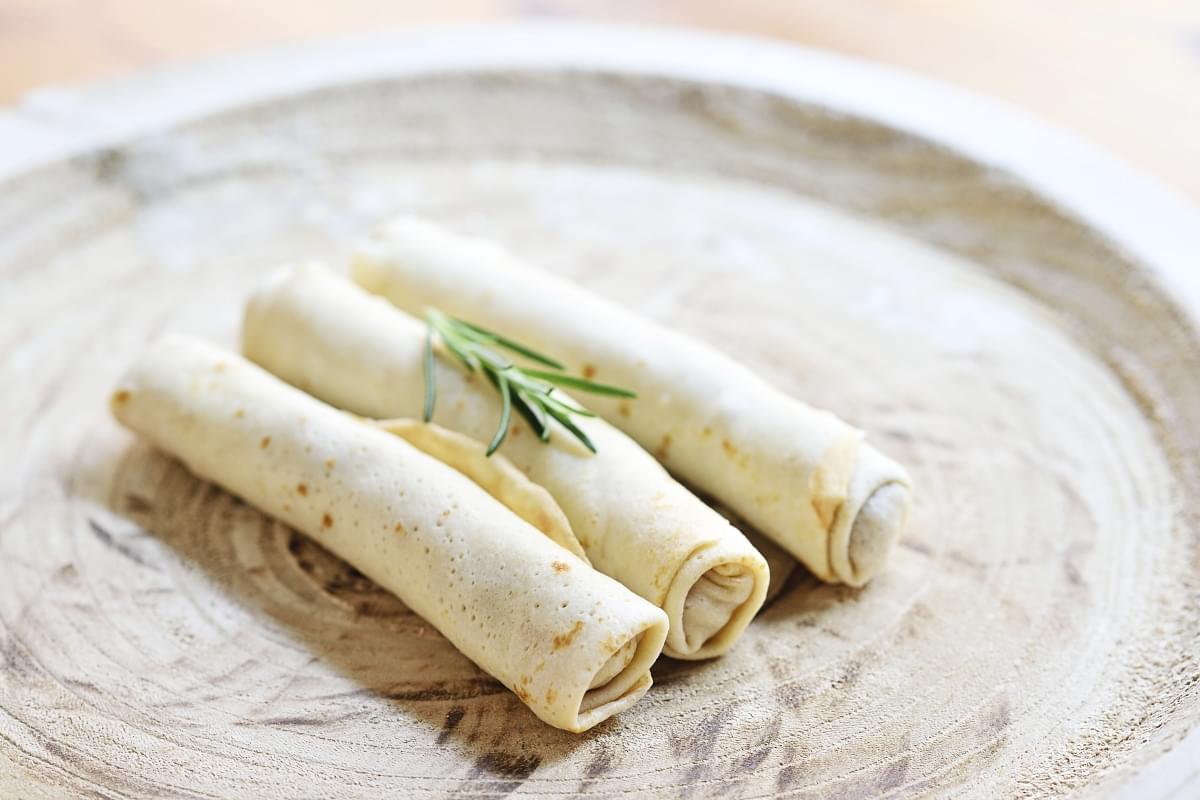 Blinchiki vegetarian II
Georgian pancakes stuffed fresh dill and flavored with black pepper​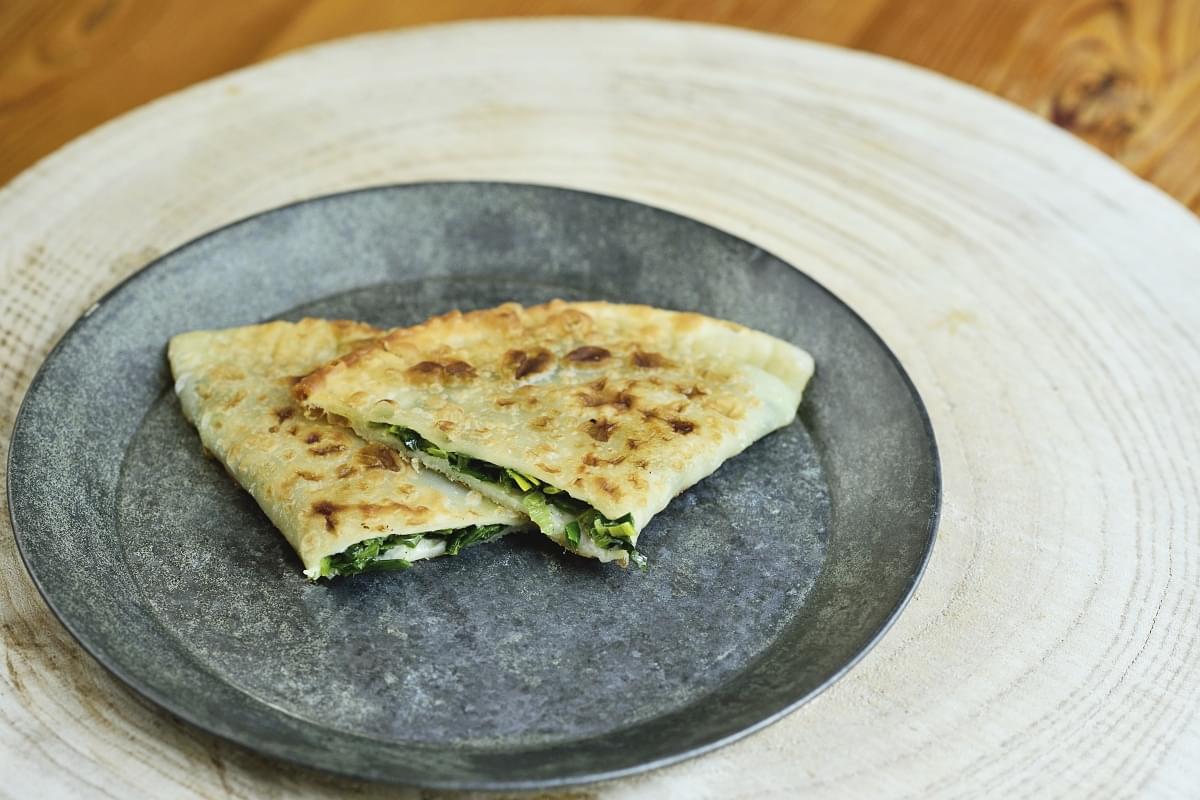 Bulani vegetarian
Afghan homemade patties stuffed with potatoes and tomatoes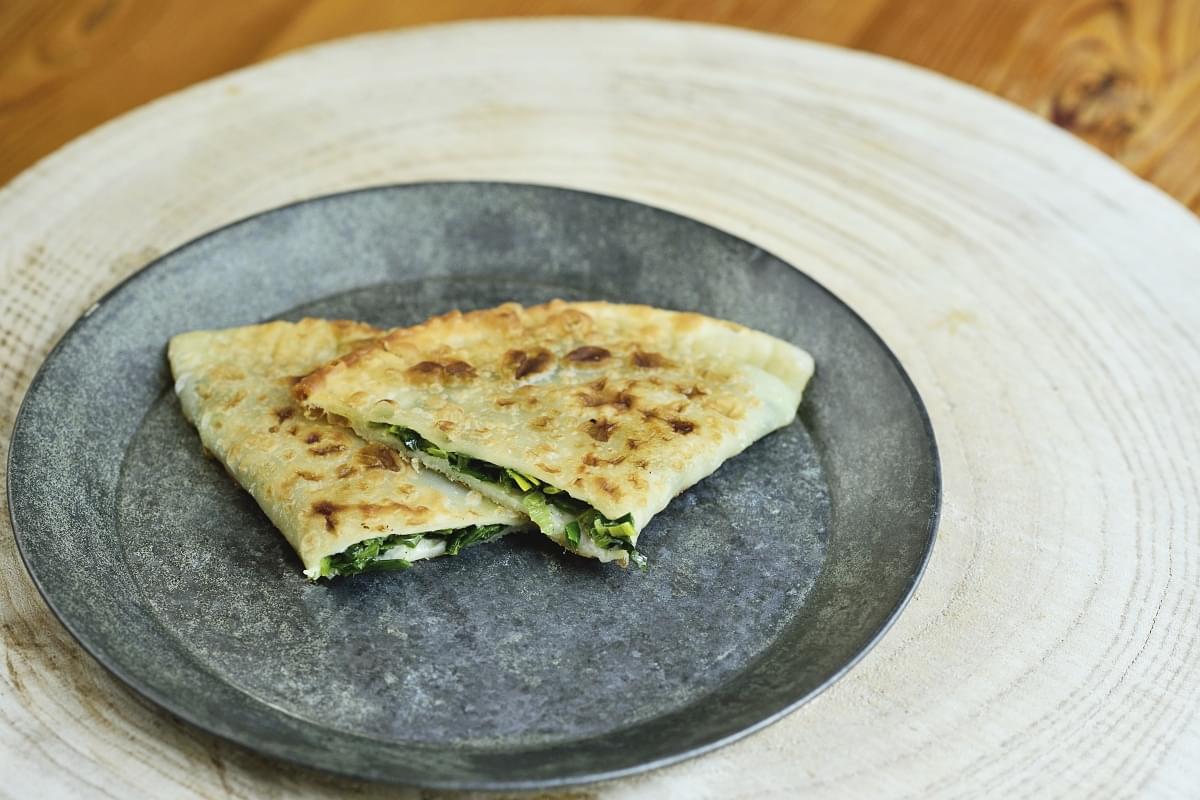 Bulani vegetarian II
Afghan homemade patties stuffed with leeks and coriander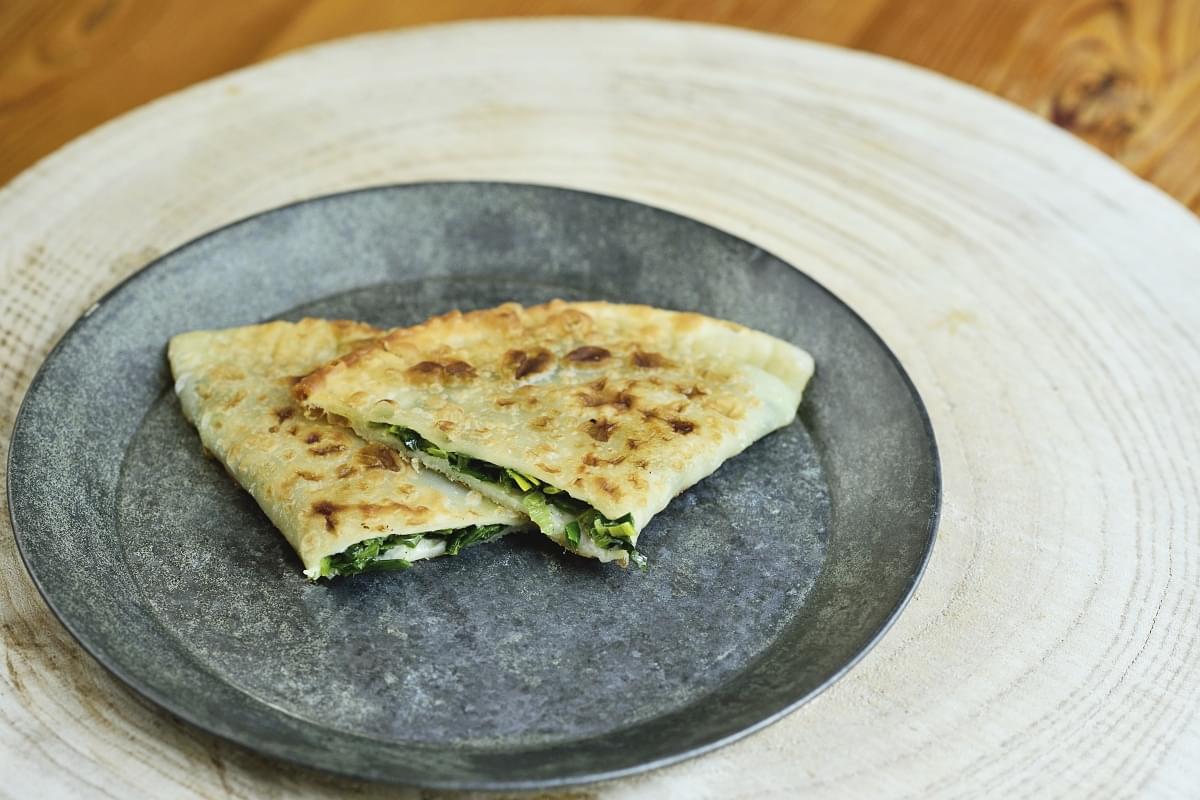 Bulani
Afghan homemade patties stuffed with beef and flavored with cumin seeds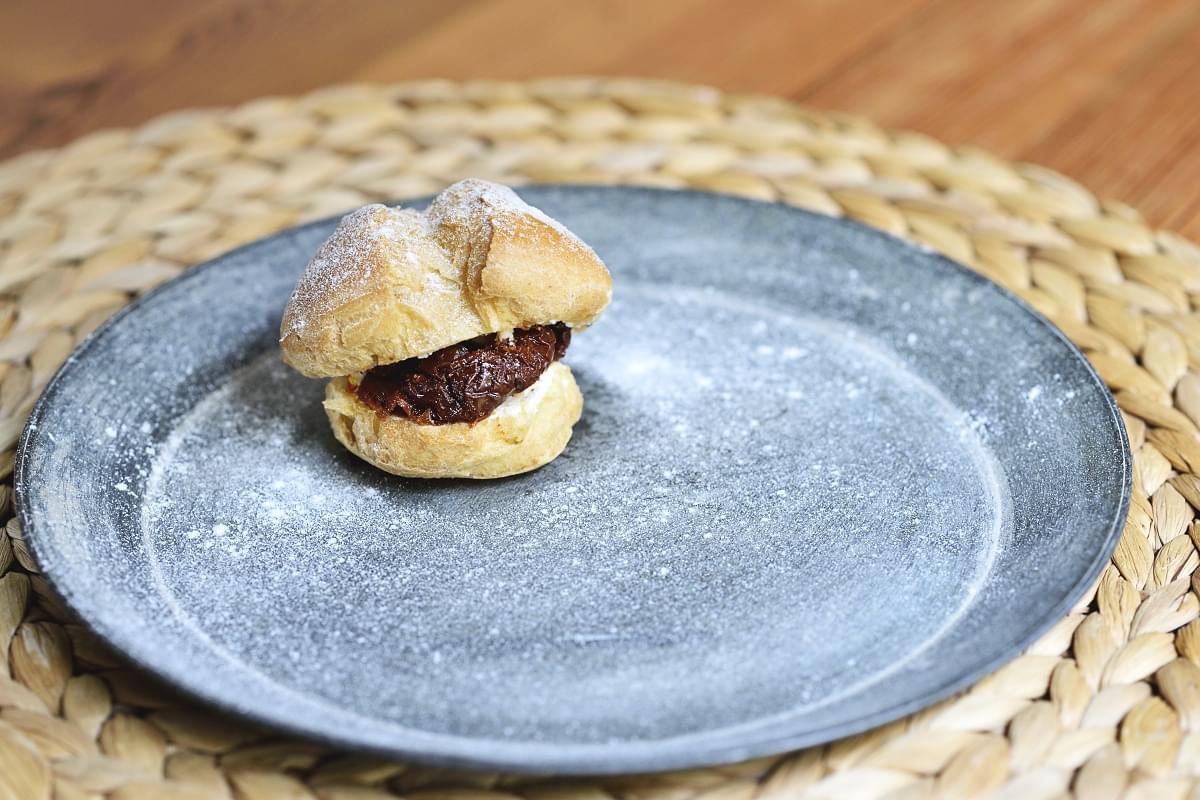 Eclairs
Homemade profiteroles made of choux pastry and filled with ricotta cheese, dried tomatoes and mint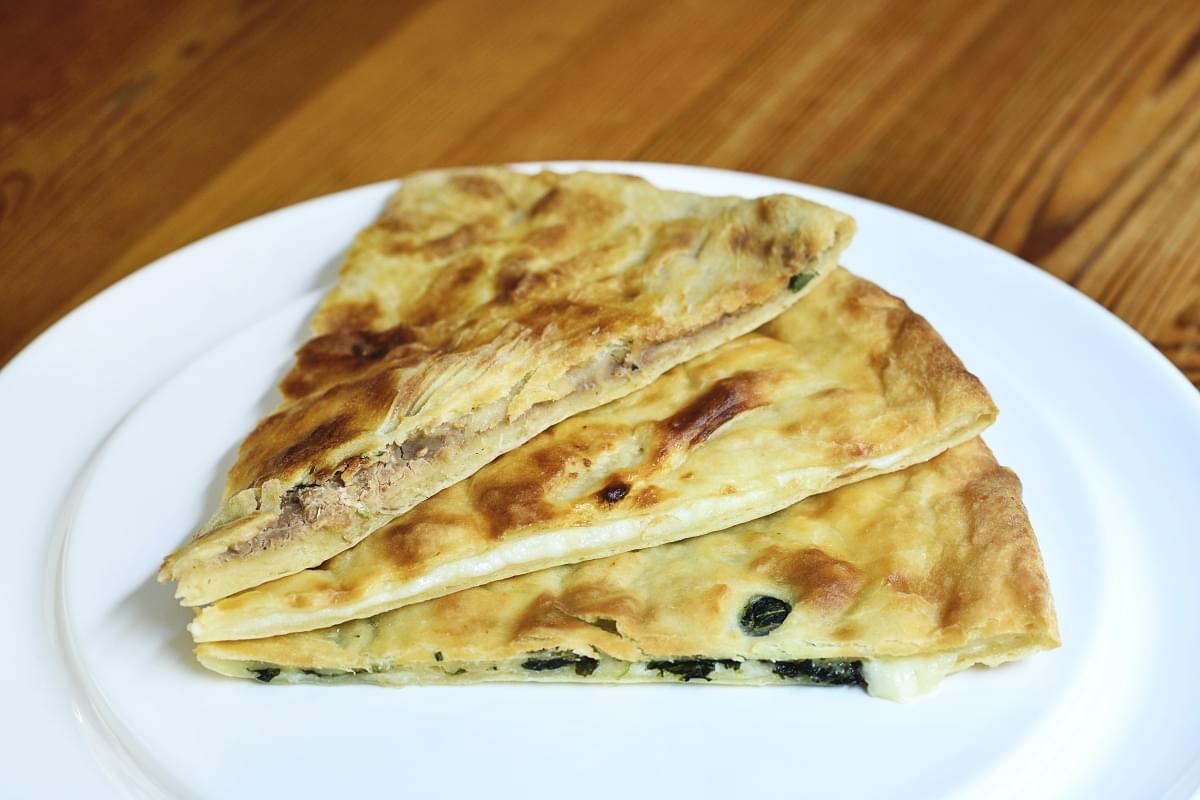 Khachapuri
Freshly baked traditional Georgian savoury pie made with feta cheese and mozzarella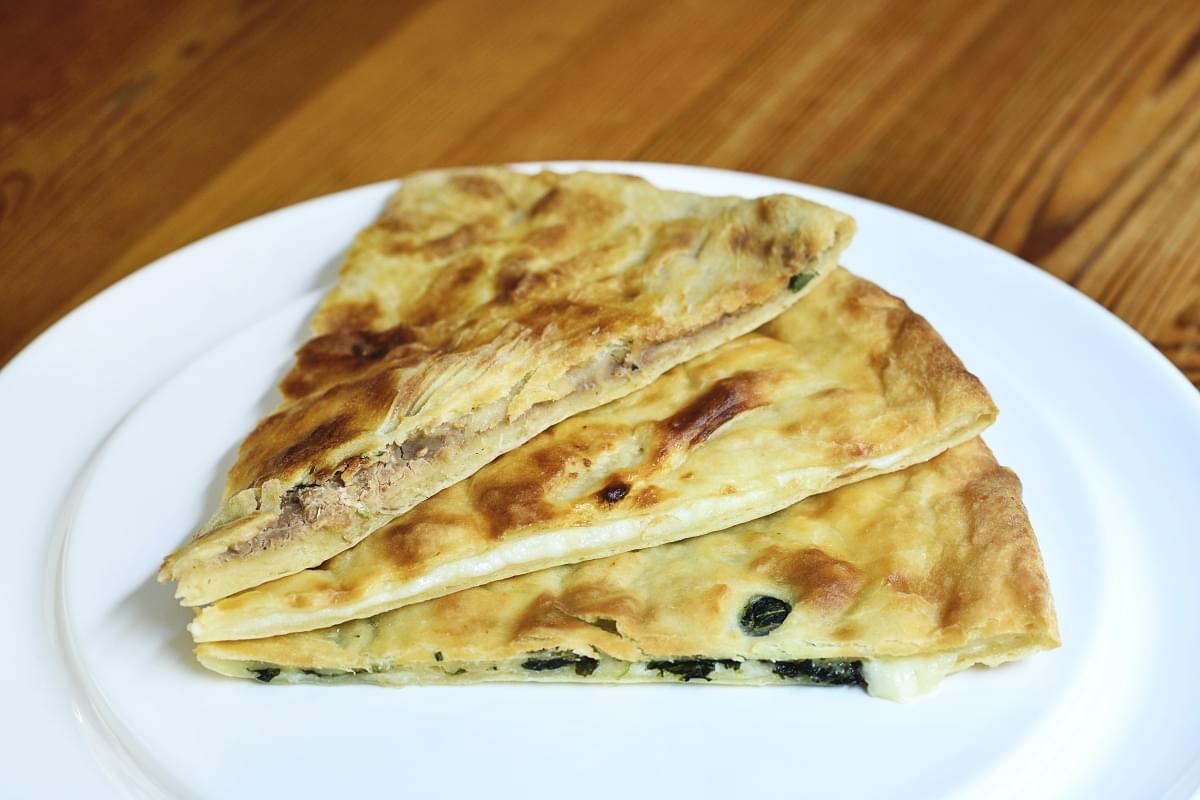 Spinach Khachapuri
Freshly baked traditional Georgian savoury pie made with feta cheese, mozzarella and spinach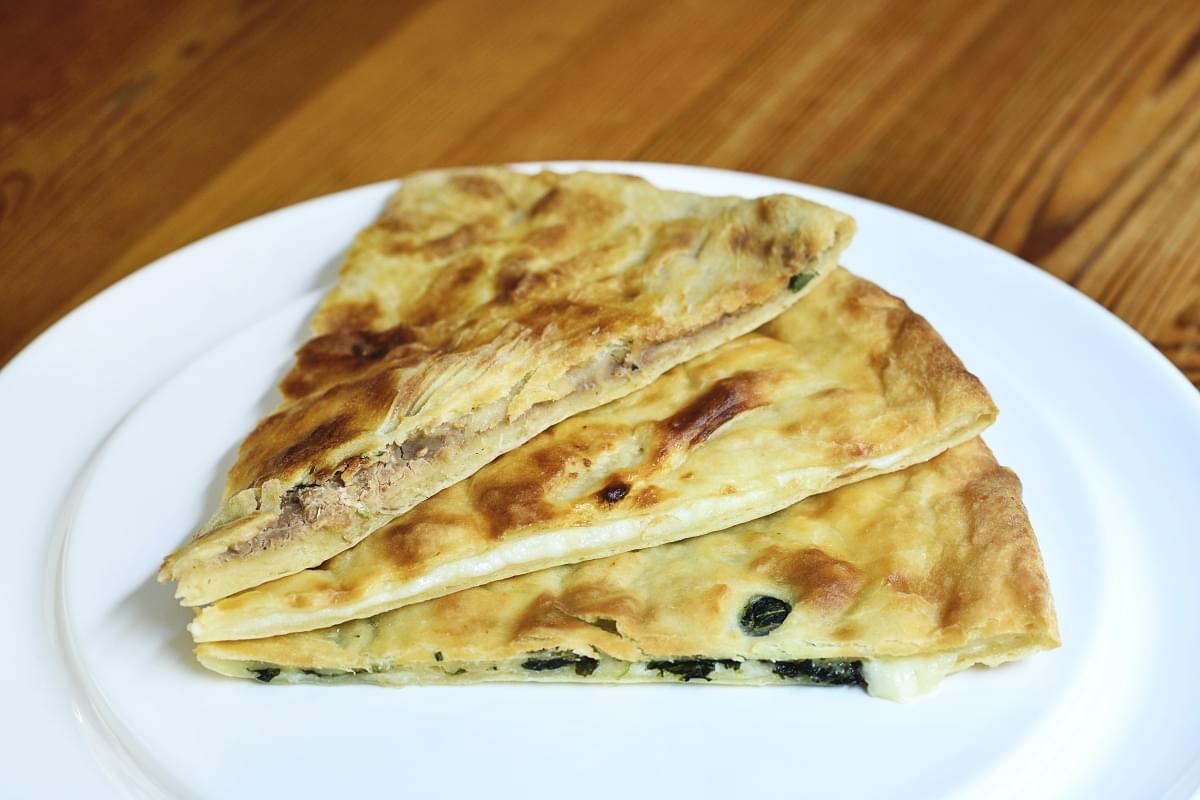 Bean Khachapuri
Freshly baked traditional Georgian savoury pie made with beans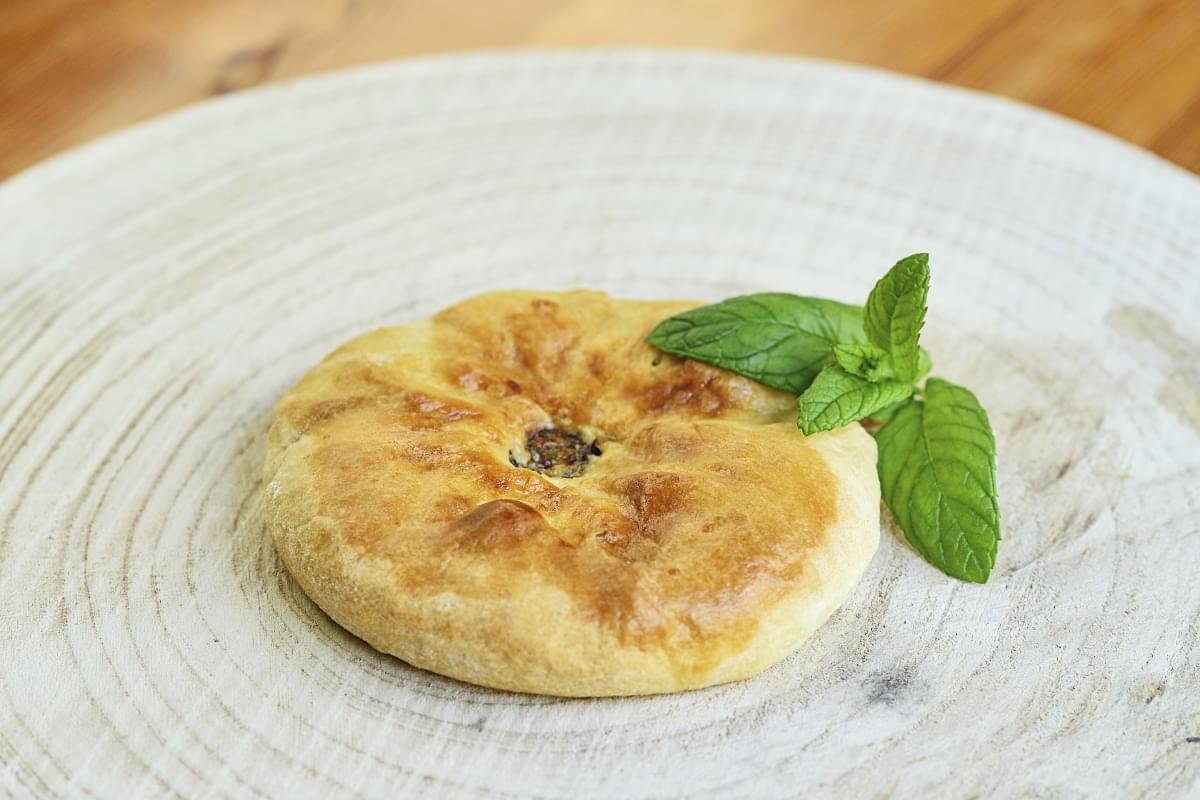 Kubdari
Traditional Georgian pie with minced beef seasoned with oriental spices and fresh herbs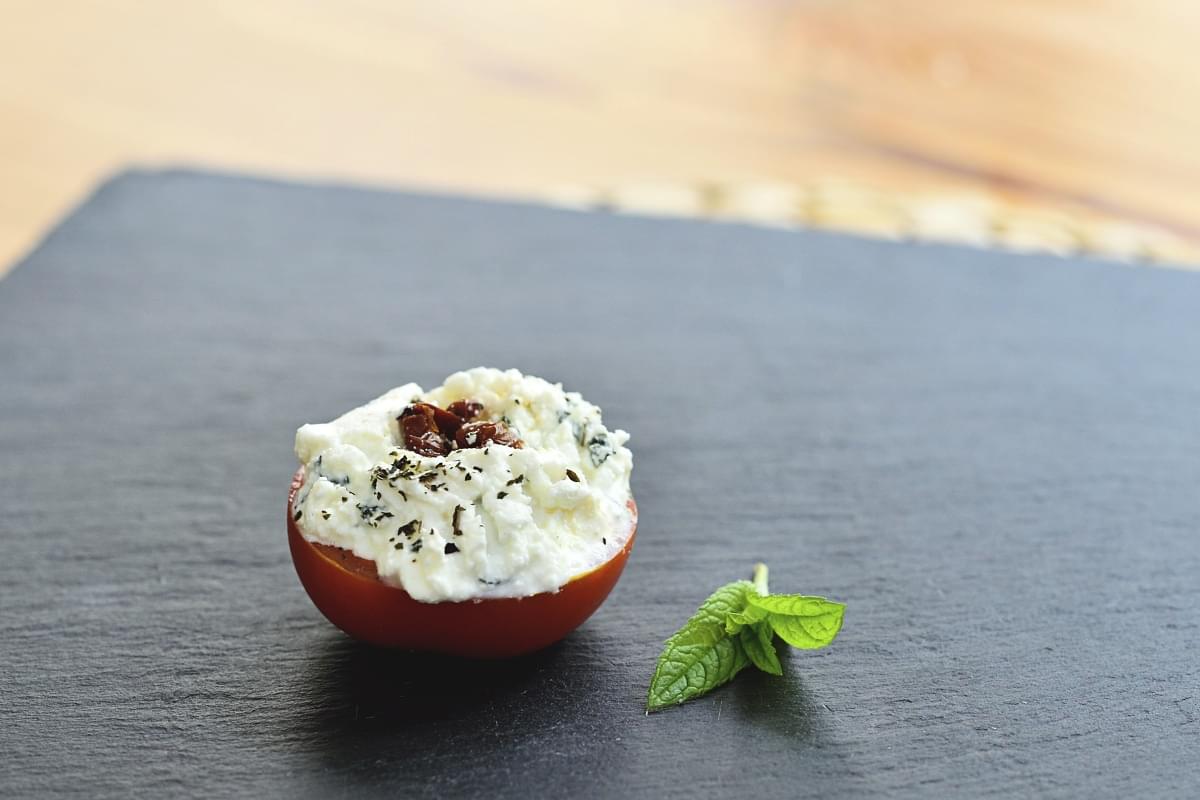 Kebsheli
Georgian ricotta and feta cheese spread with fresh mint, served on pieces of peppers or tomatoes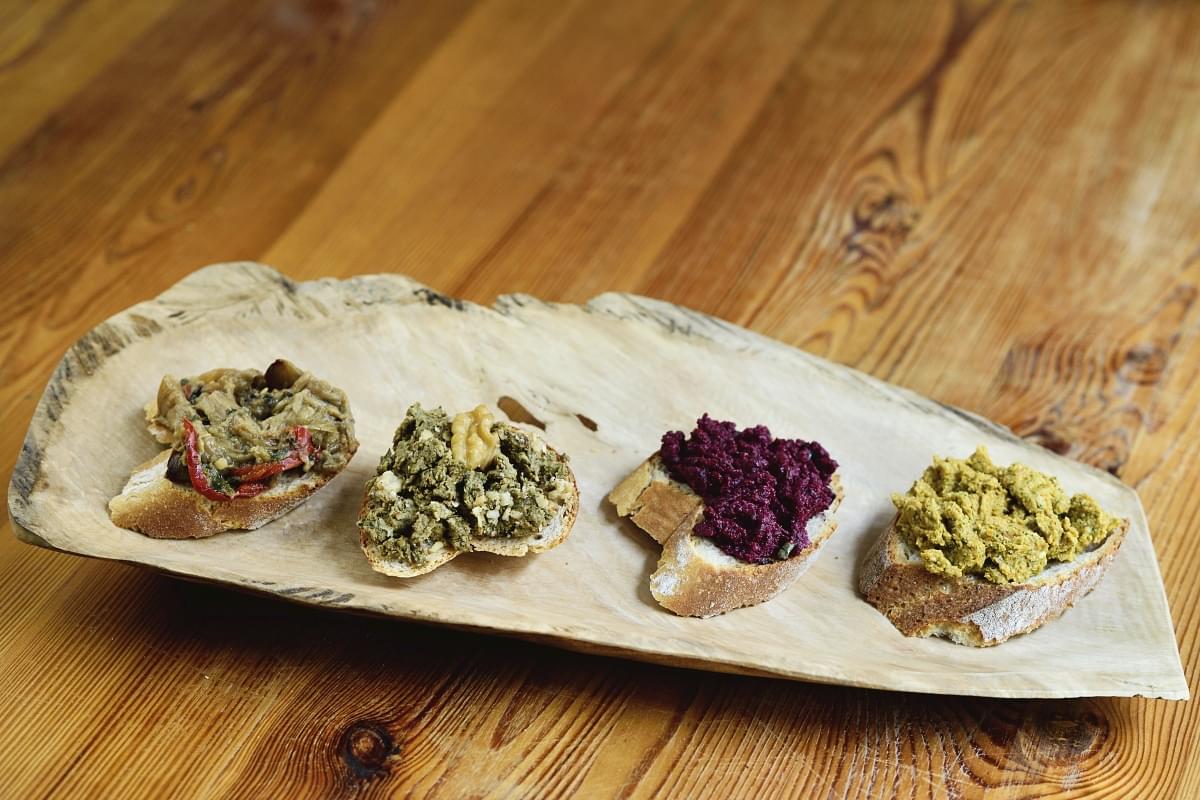 Kolchida
Chicken and walnuts spread served on wholewheat baguette and decorated with pomegranate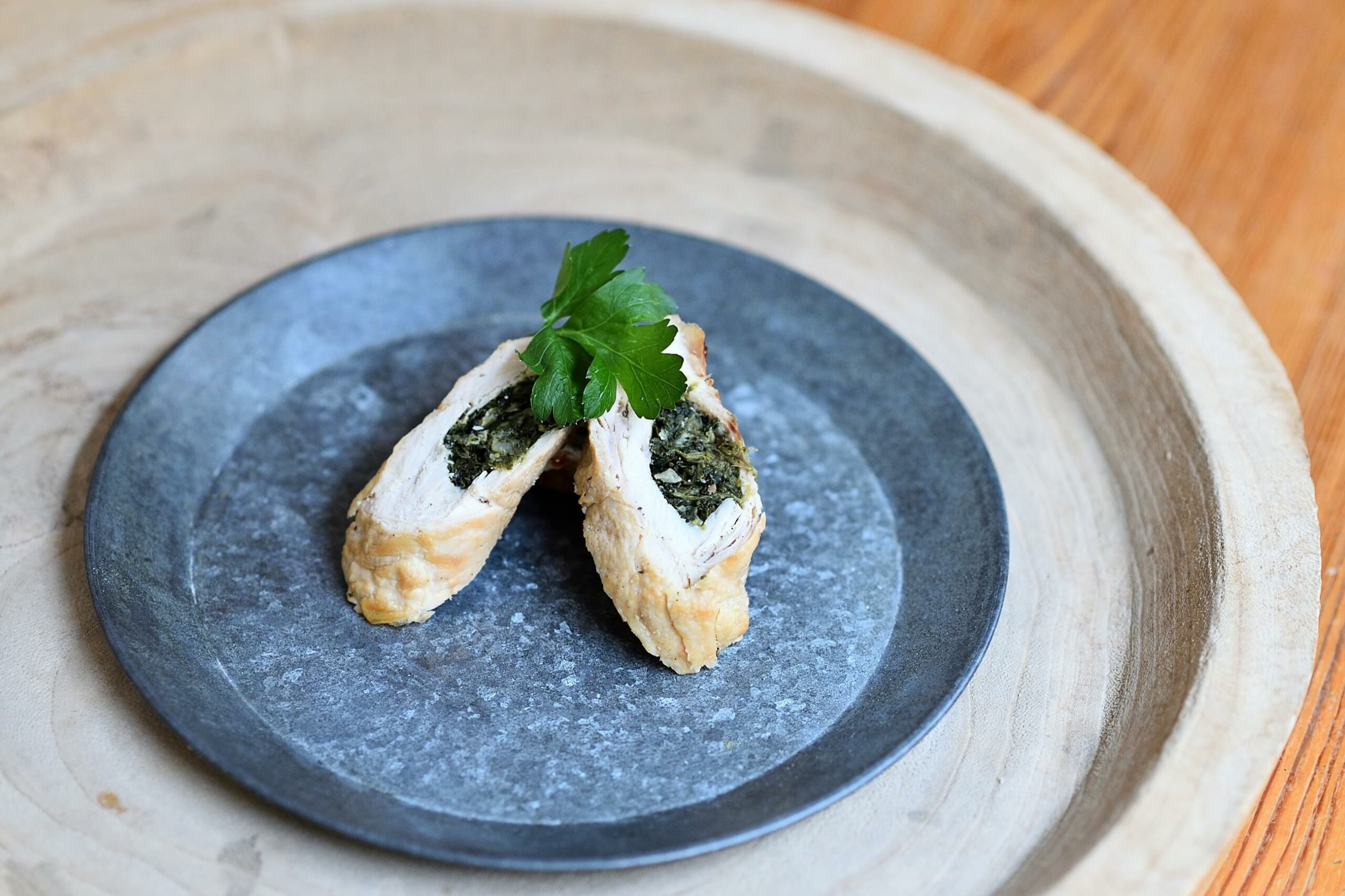 Chicken roulade with spinach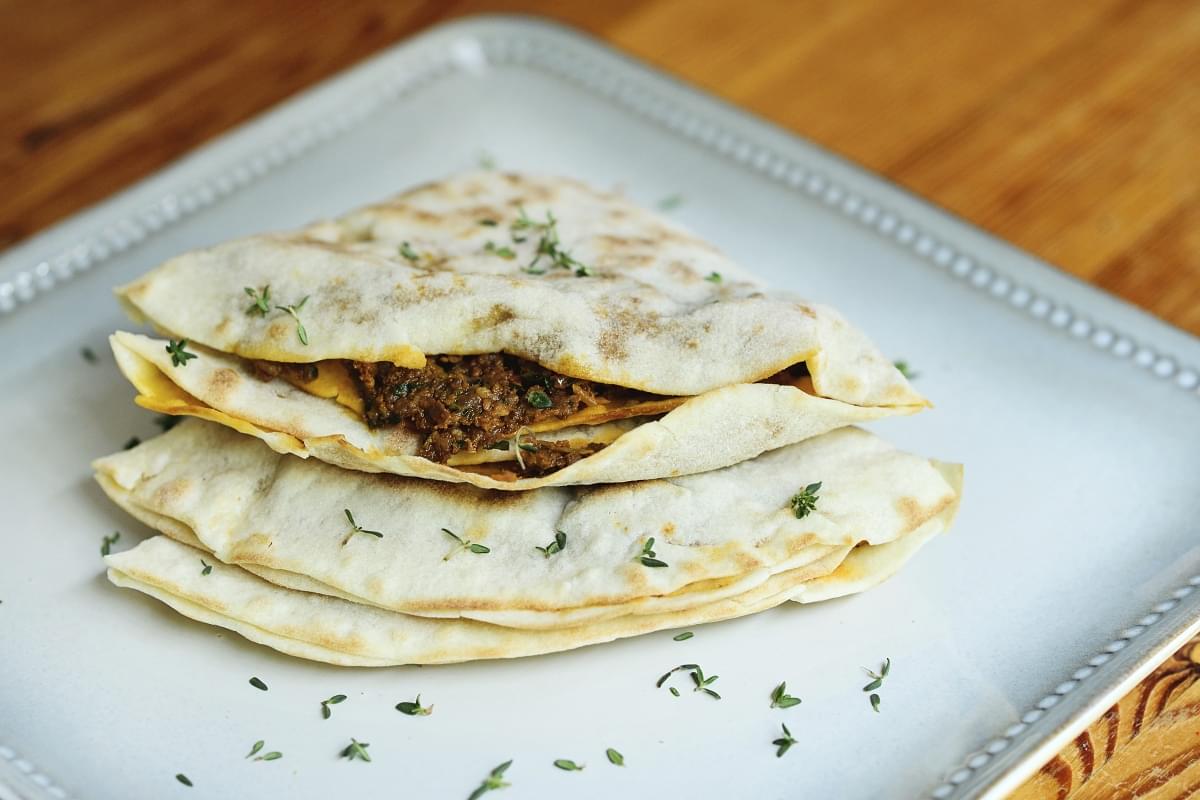 Lamadju
Armenian bread filled with lightly seasoned minced beef and vegetable ragout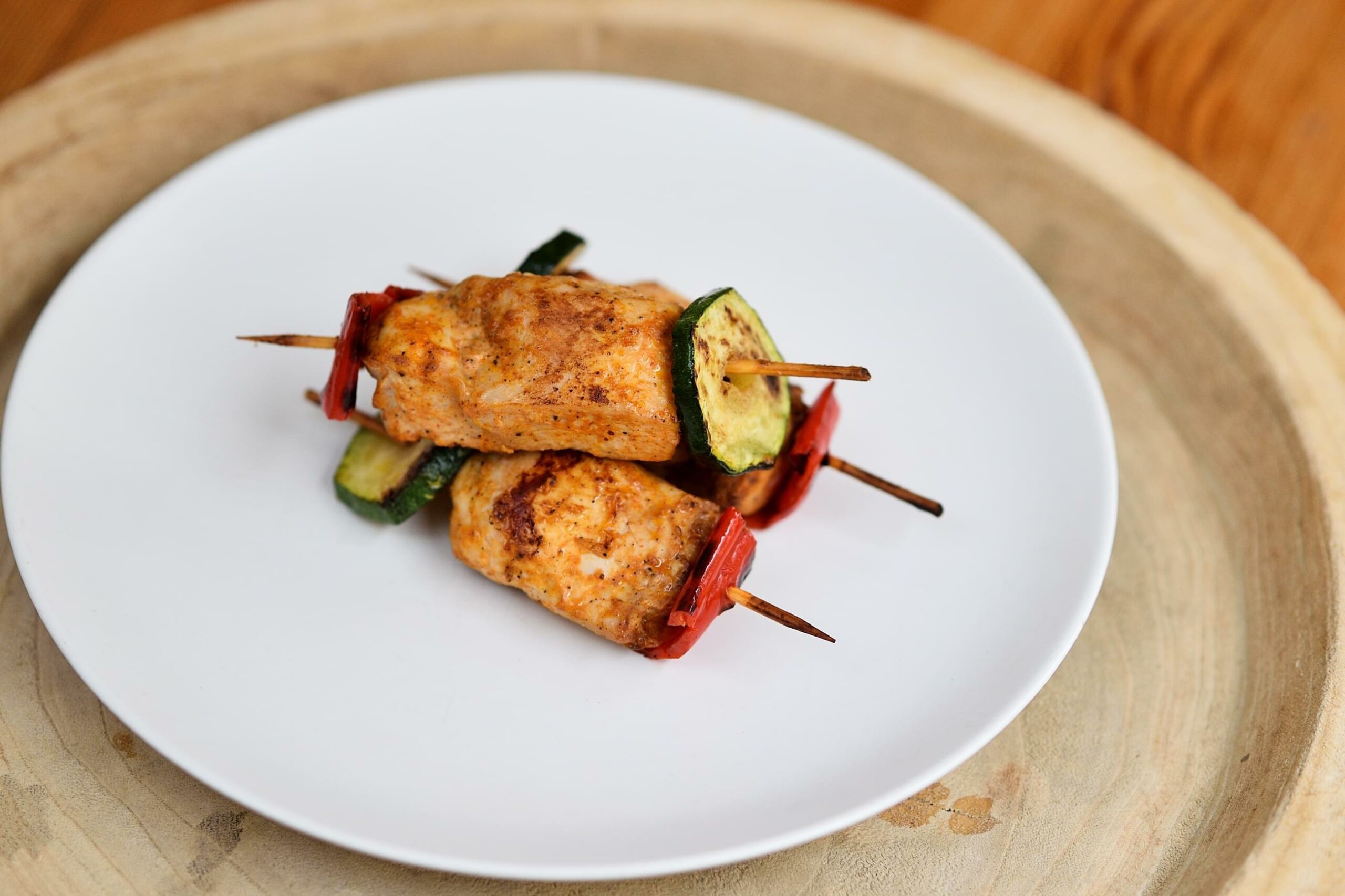 Elisa
Skewer of chicken pieces marinated in yogurt and grilled vegetables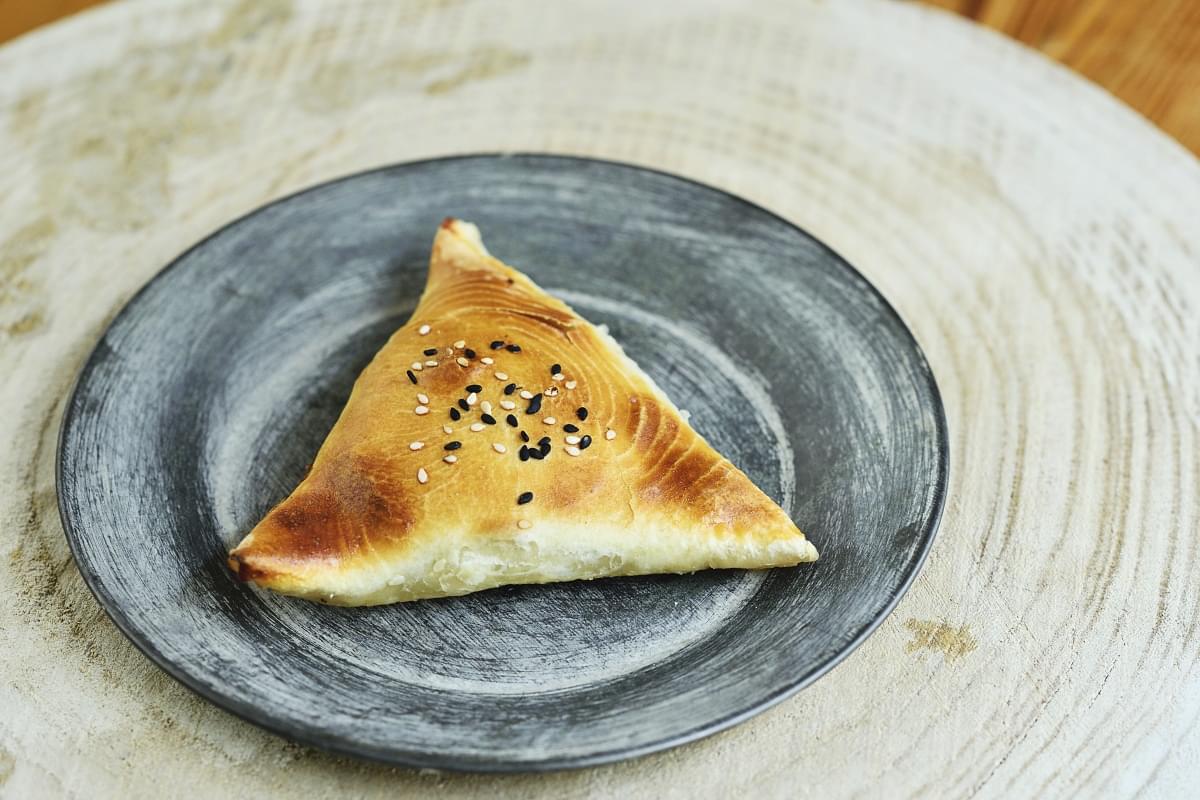 Sambosa
Homemade puff pastries filled with beef and fresh parsley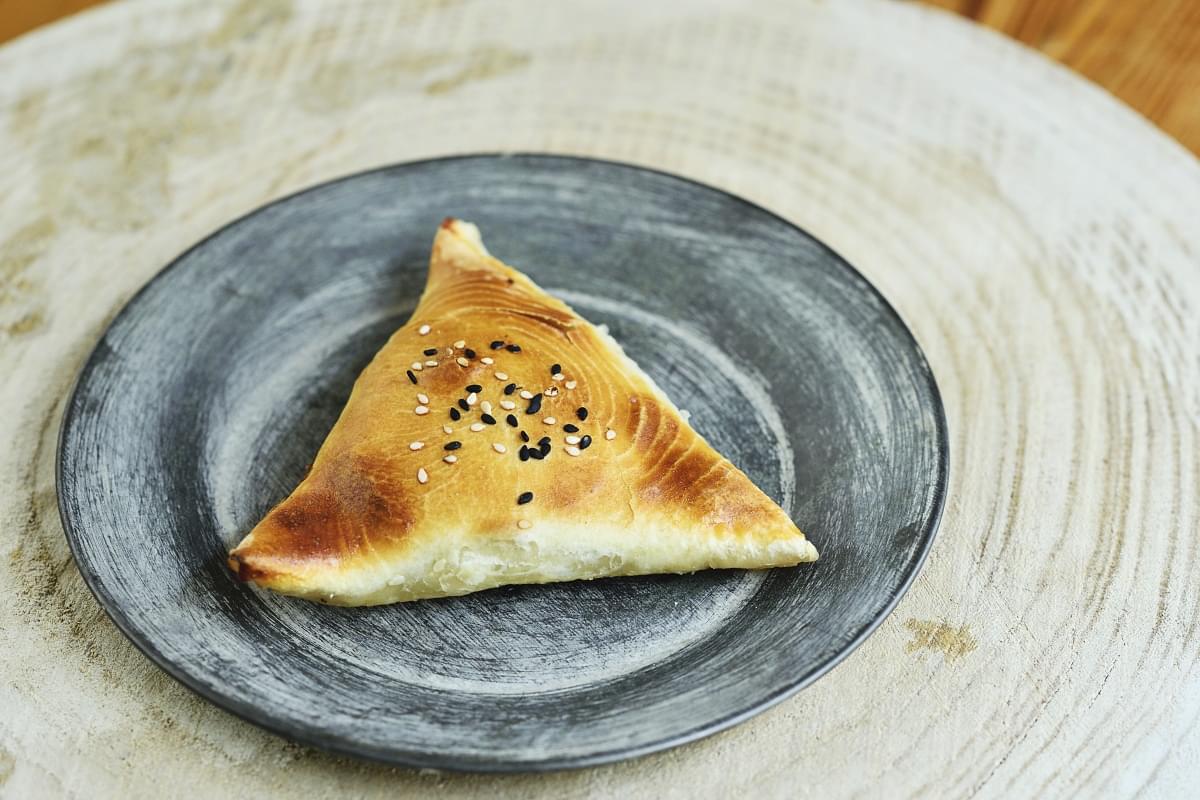 Vegetarian Sambosa
Homemade puff pastries filled with spinach, chilli, leek and fresh coriander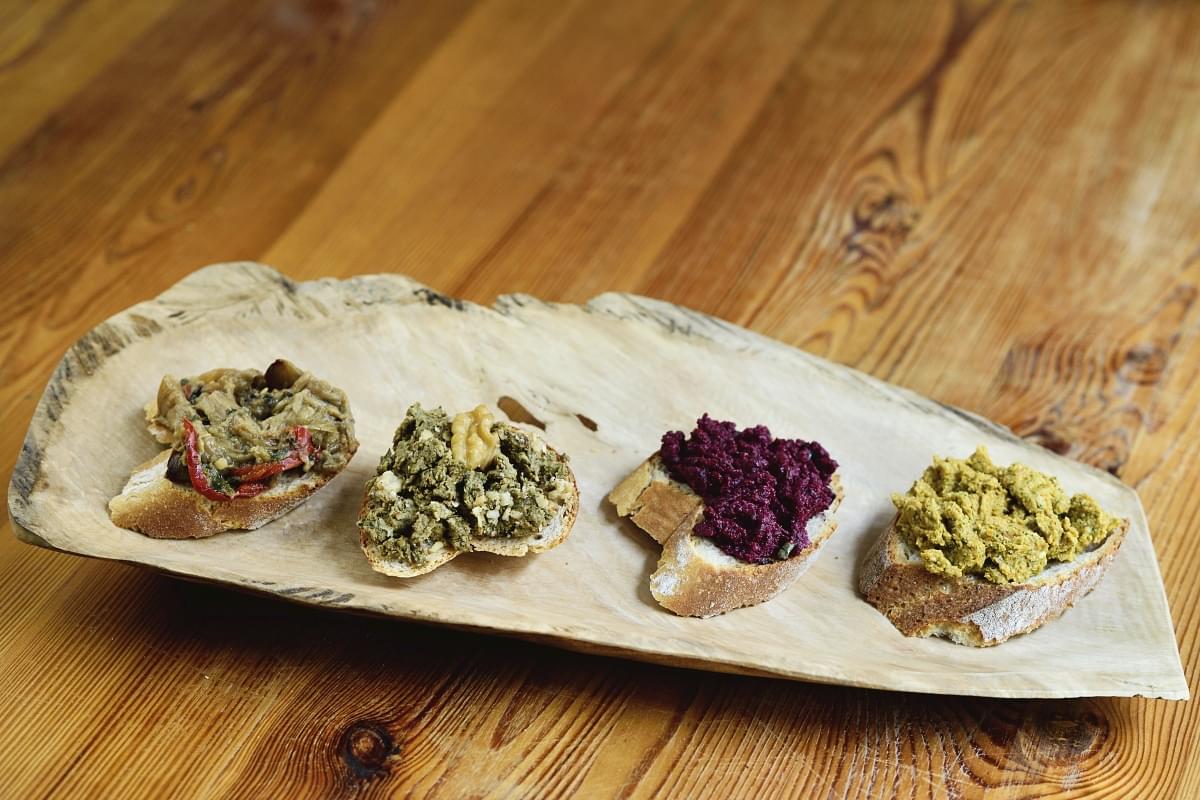 Carrots and walnuts spread
Carrots and walnuts spread served on wholewheat baguette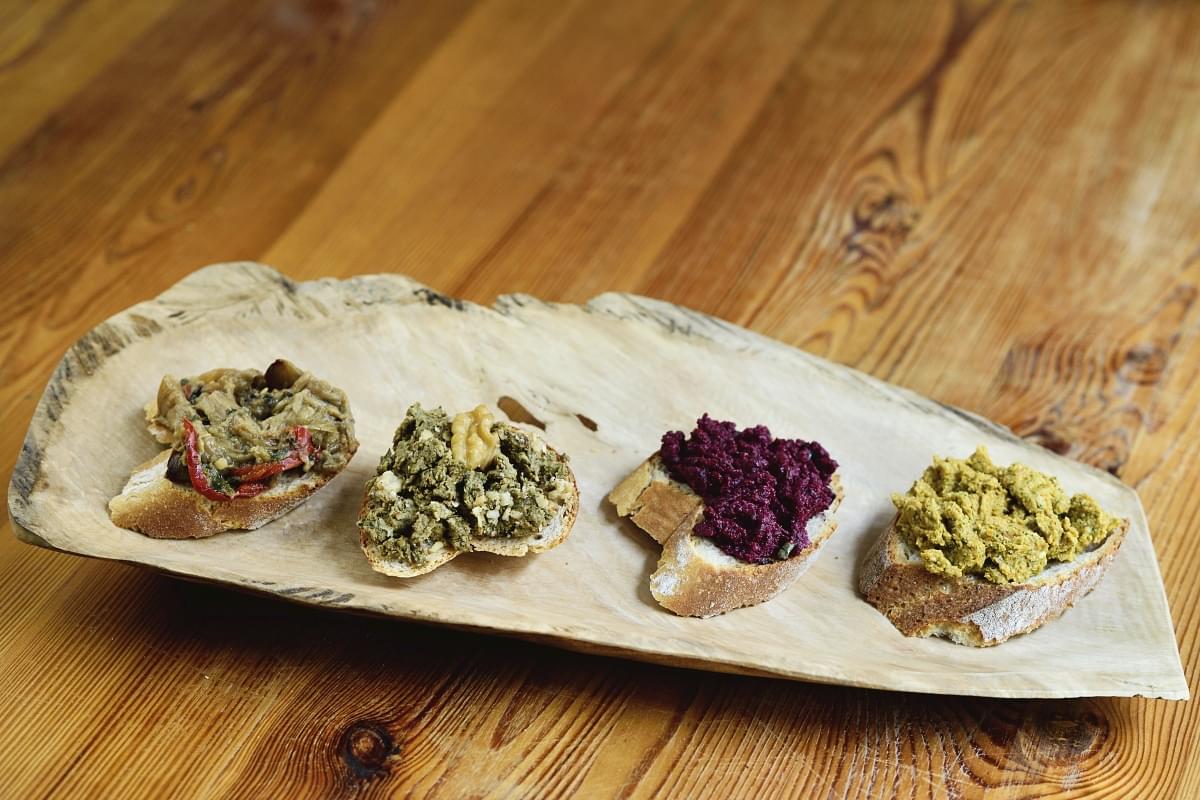 Beetroot and yoghurt spread
Beetroot and yoghurt spread served on wholewheat baguette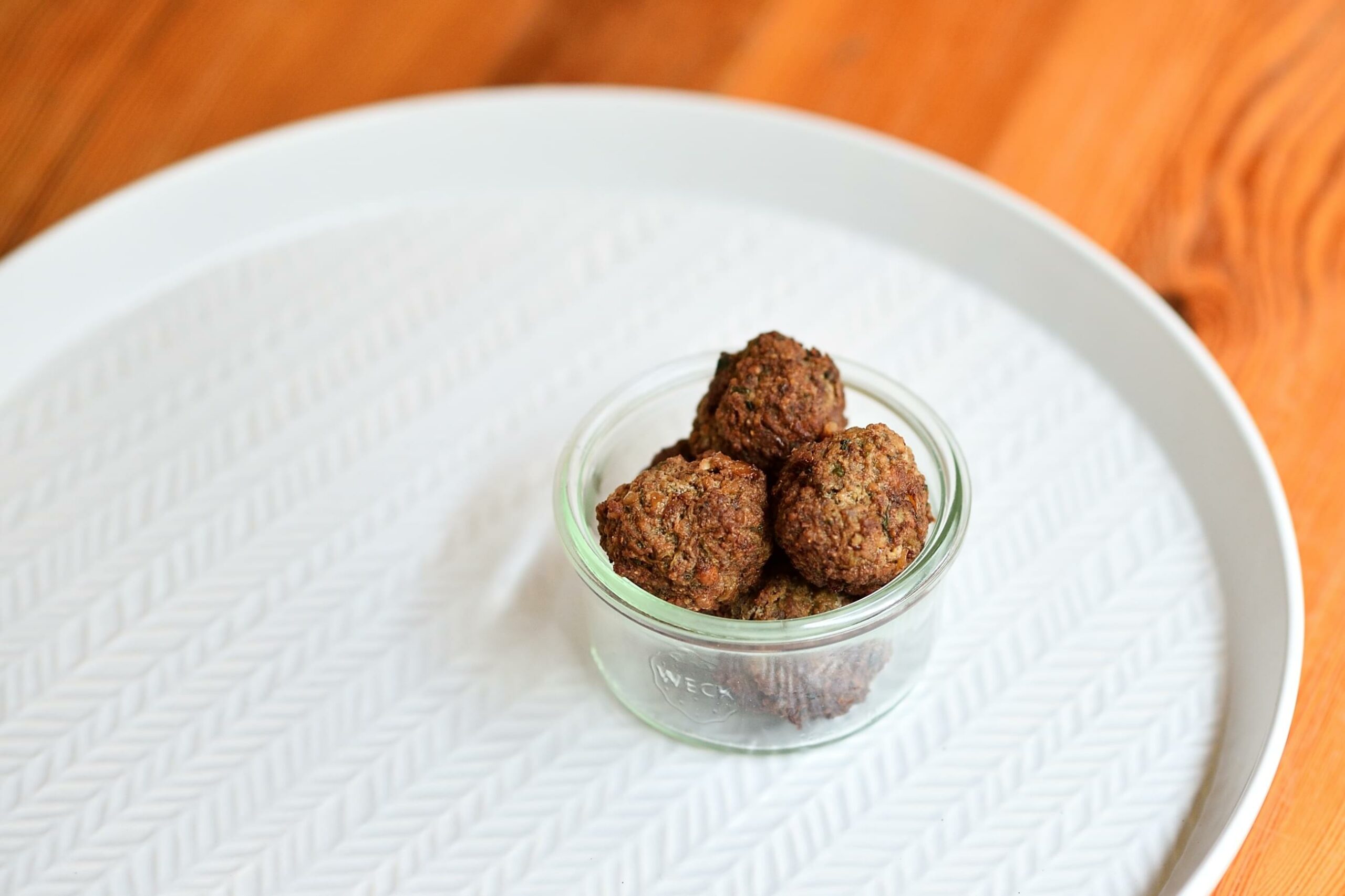 Meat balls
Armenian minced beef meat balls with fresh herbs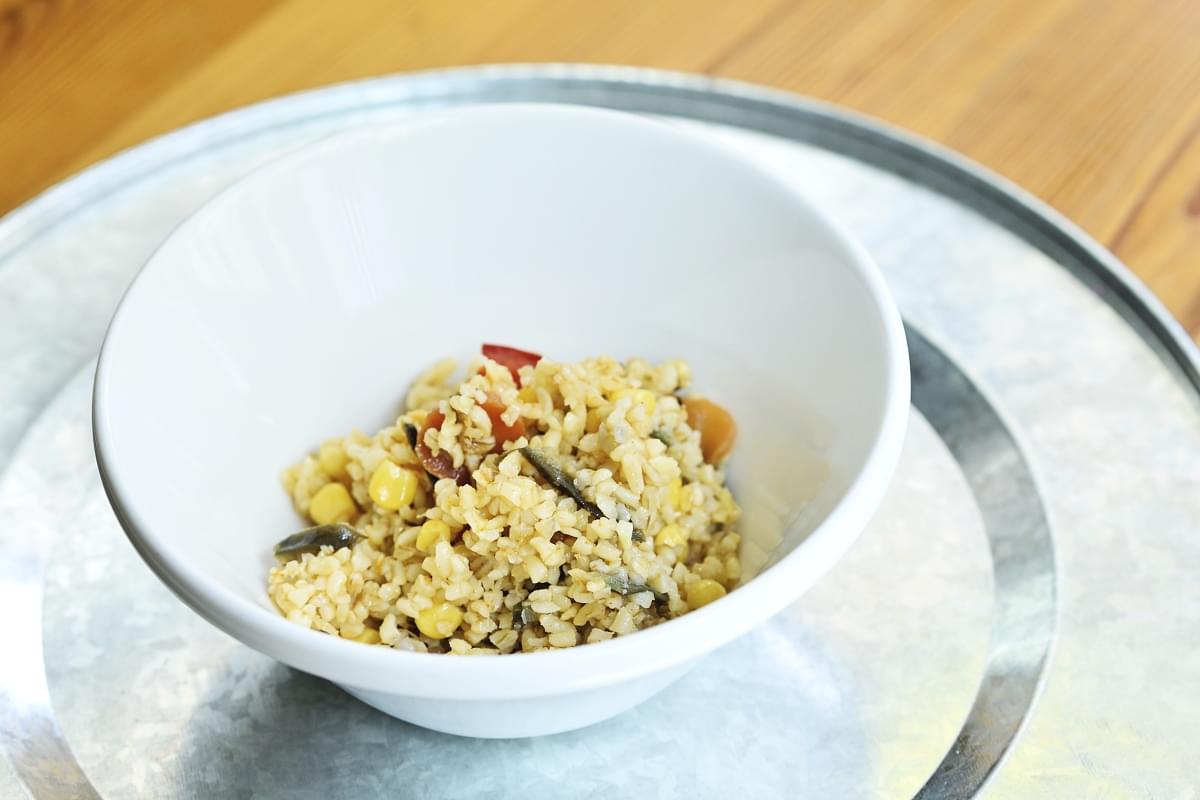 Couscous salad with chicken
Salad made of couscous, chicken meat and grilled seasonal vegetables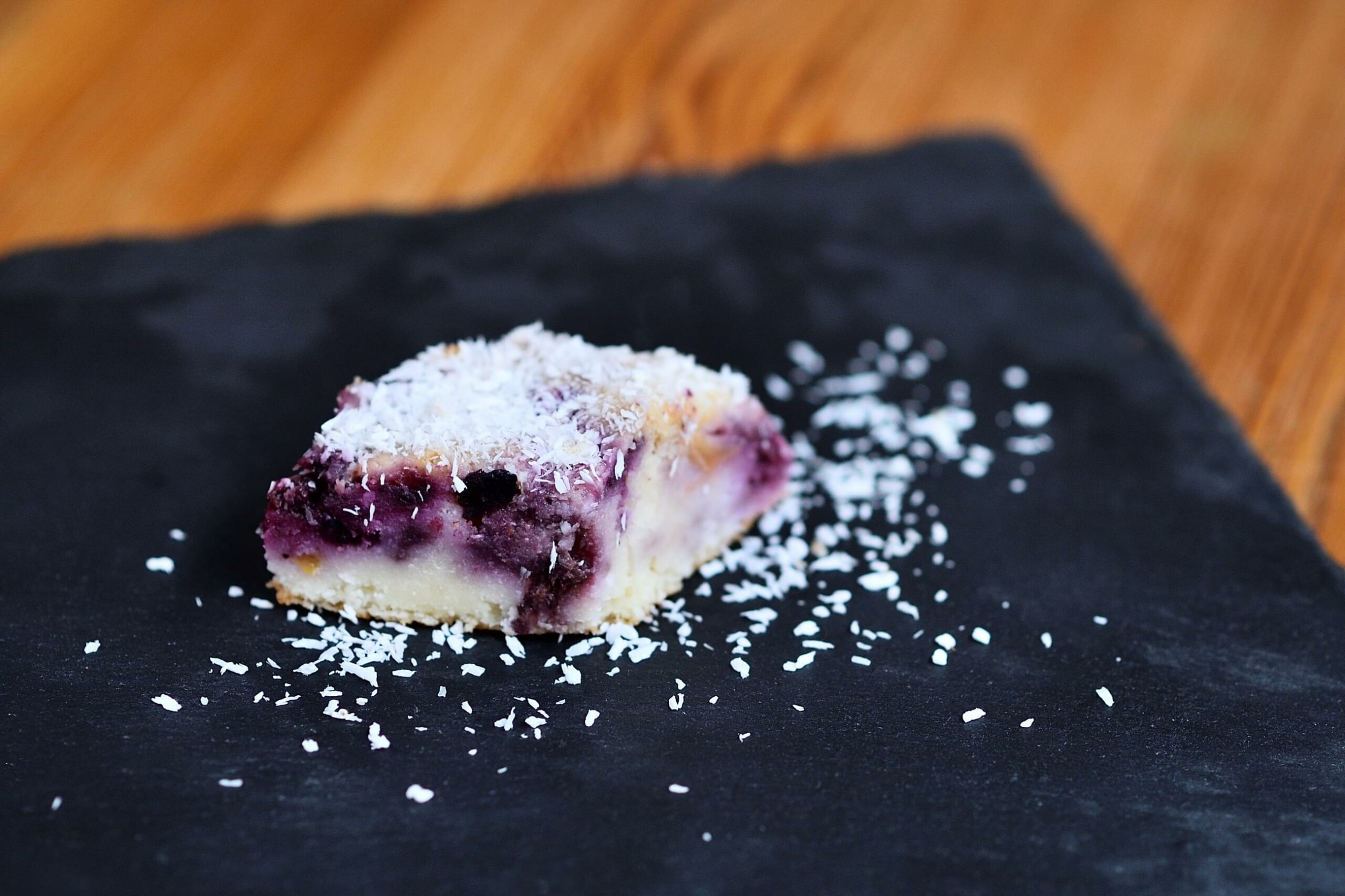 Homemade cake
Cake with seasonal fruits and cream cheese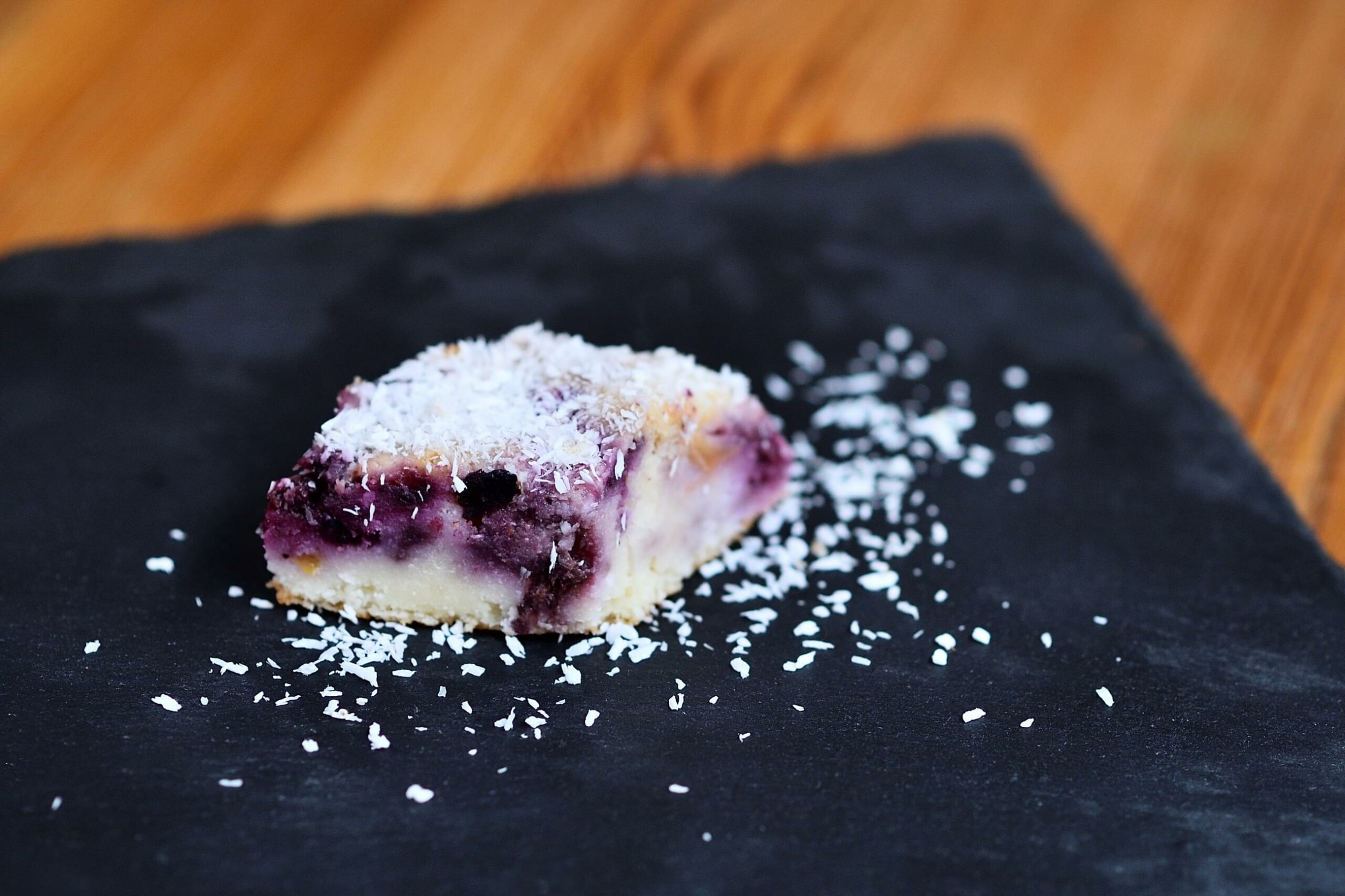 Homemade cake
A wholemeal flour cake with seasonal fruit and cream cheese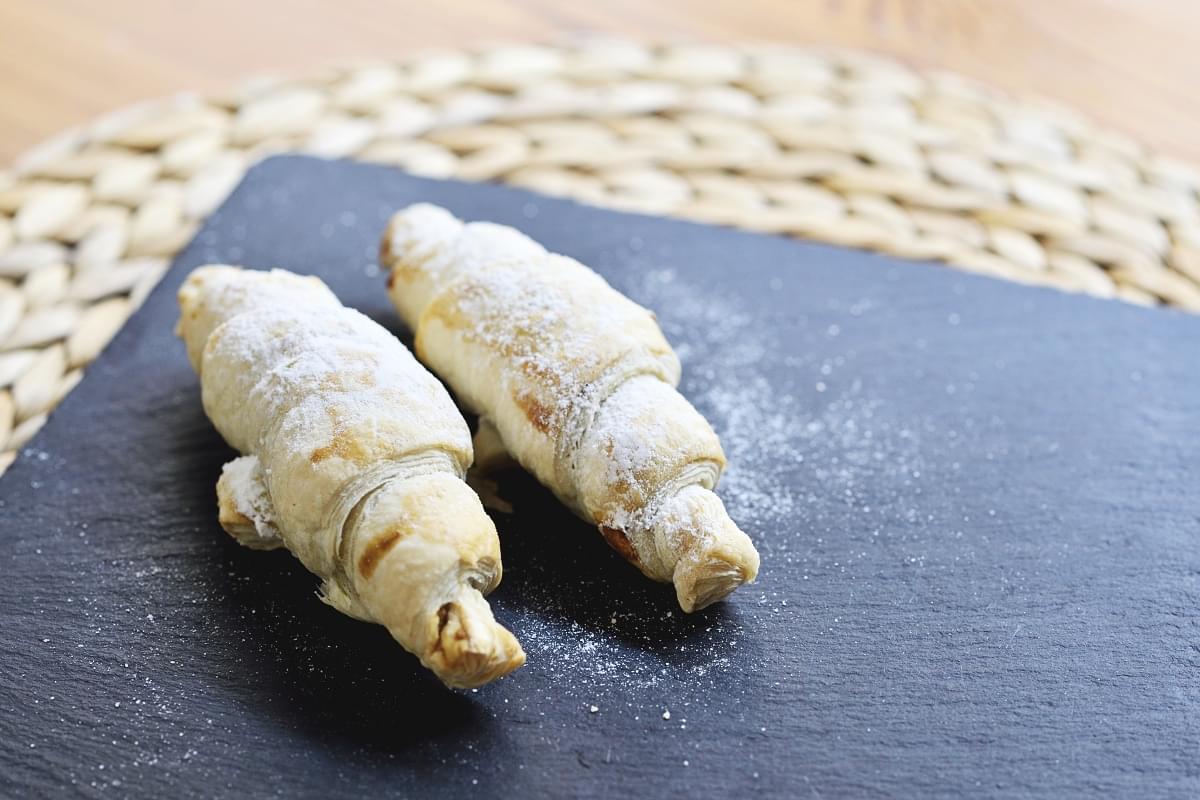 Cigarettes
Puff pastry sticks with nuts and cinnamon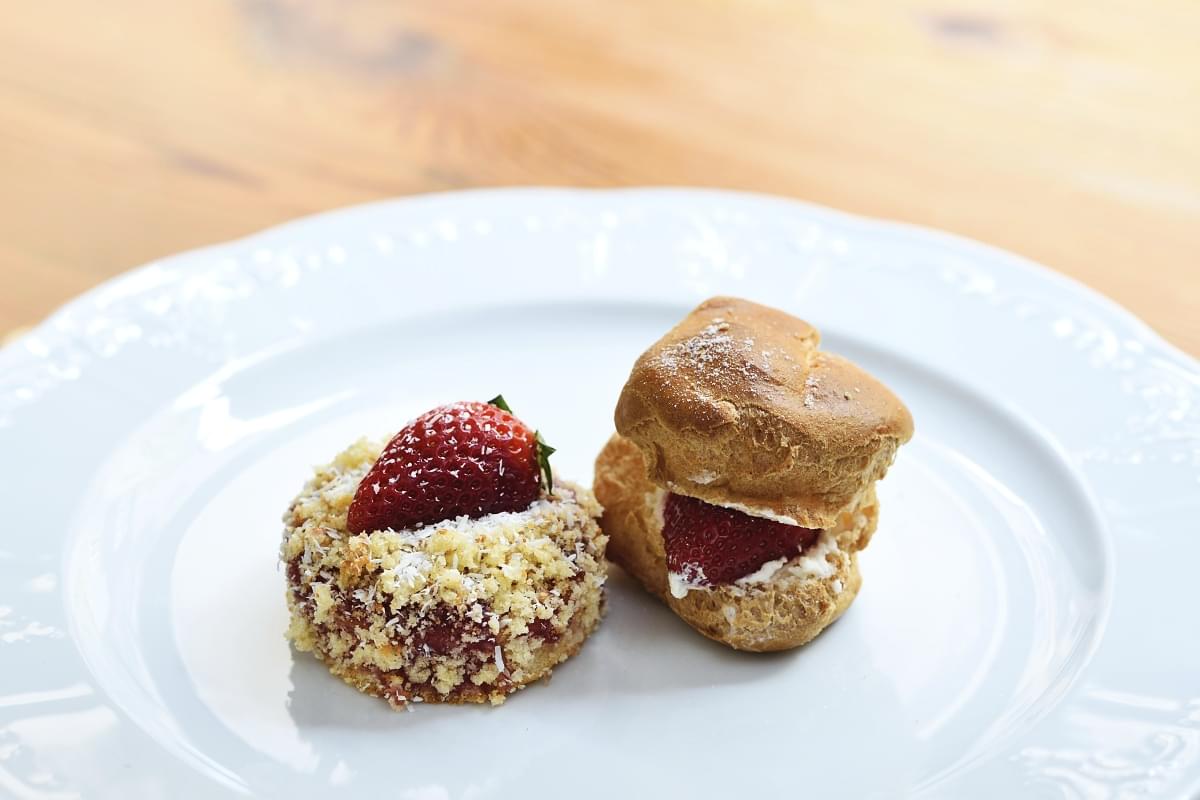 Sweet Eclair
Homemade profiteroles made of choux pastry and filled with buttercream and fresh fruits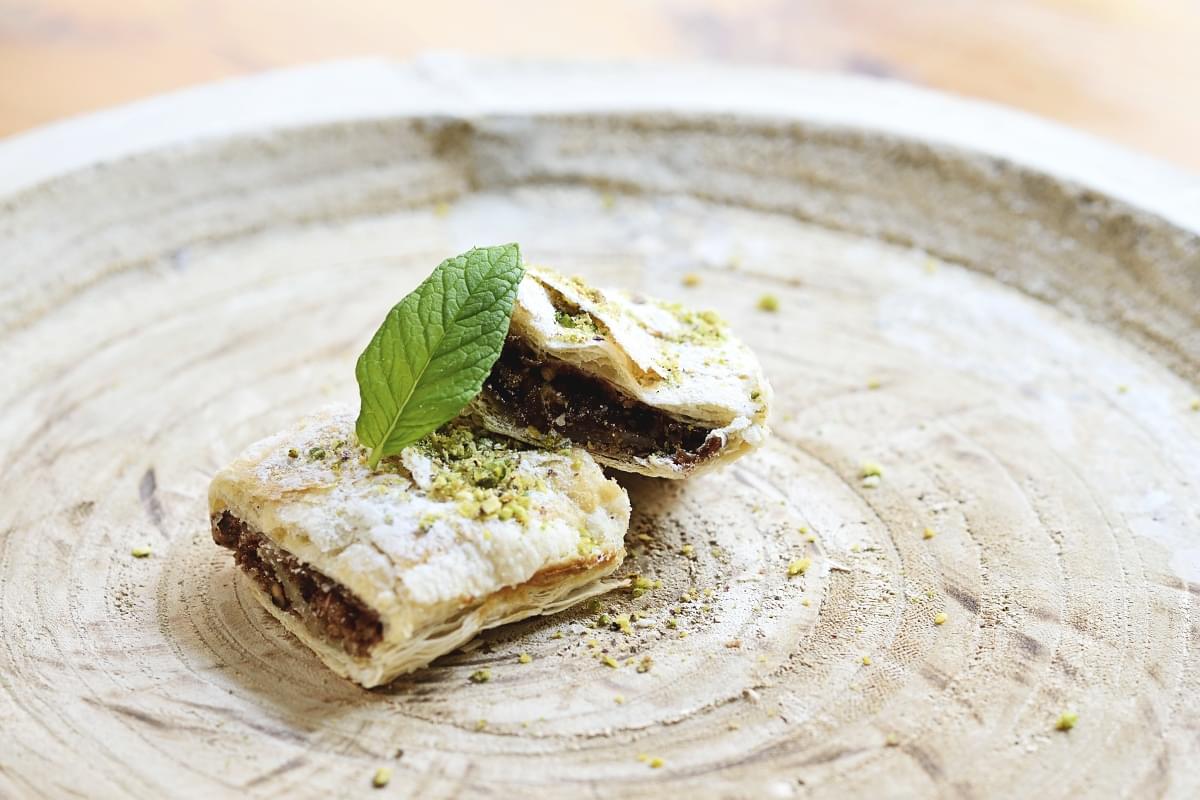 Roulade
Georgian walnut roulade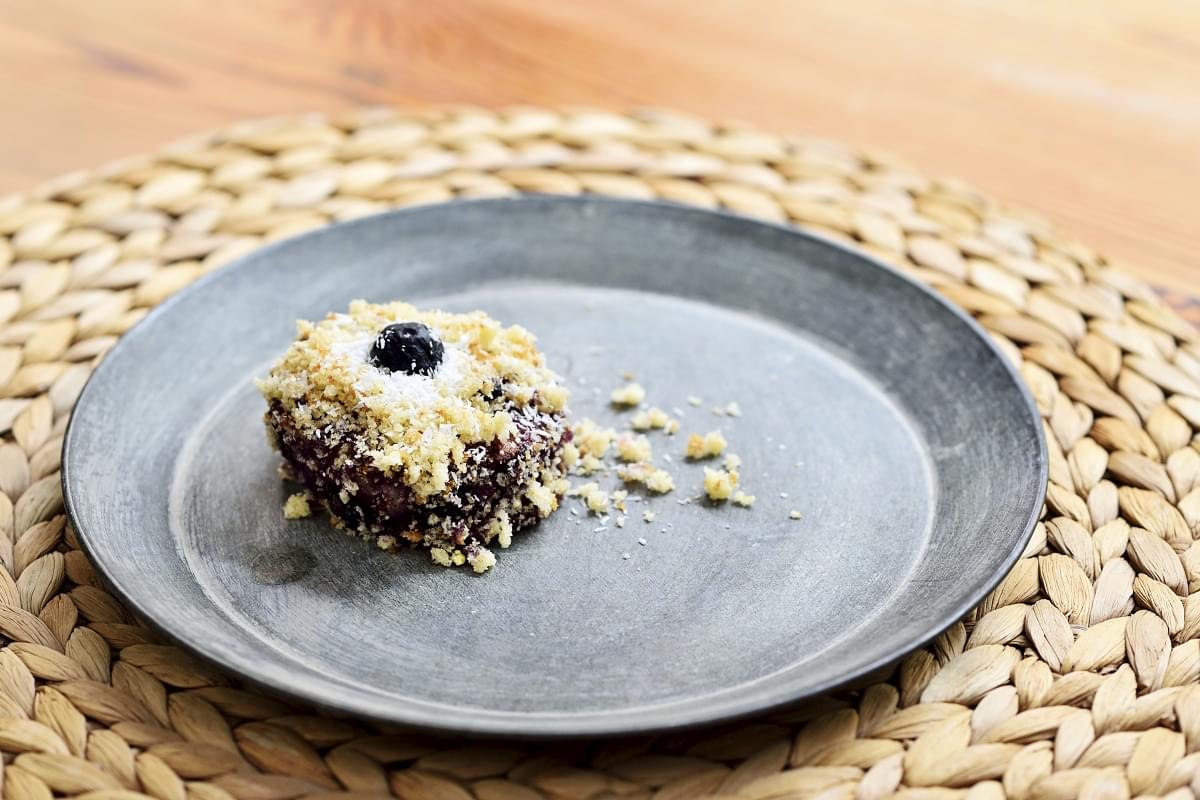 Sinaze
Selection of small Georgian cakes with blueberries, raspberries or strawberries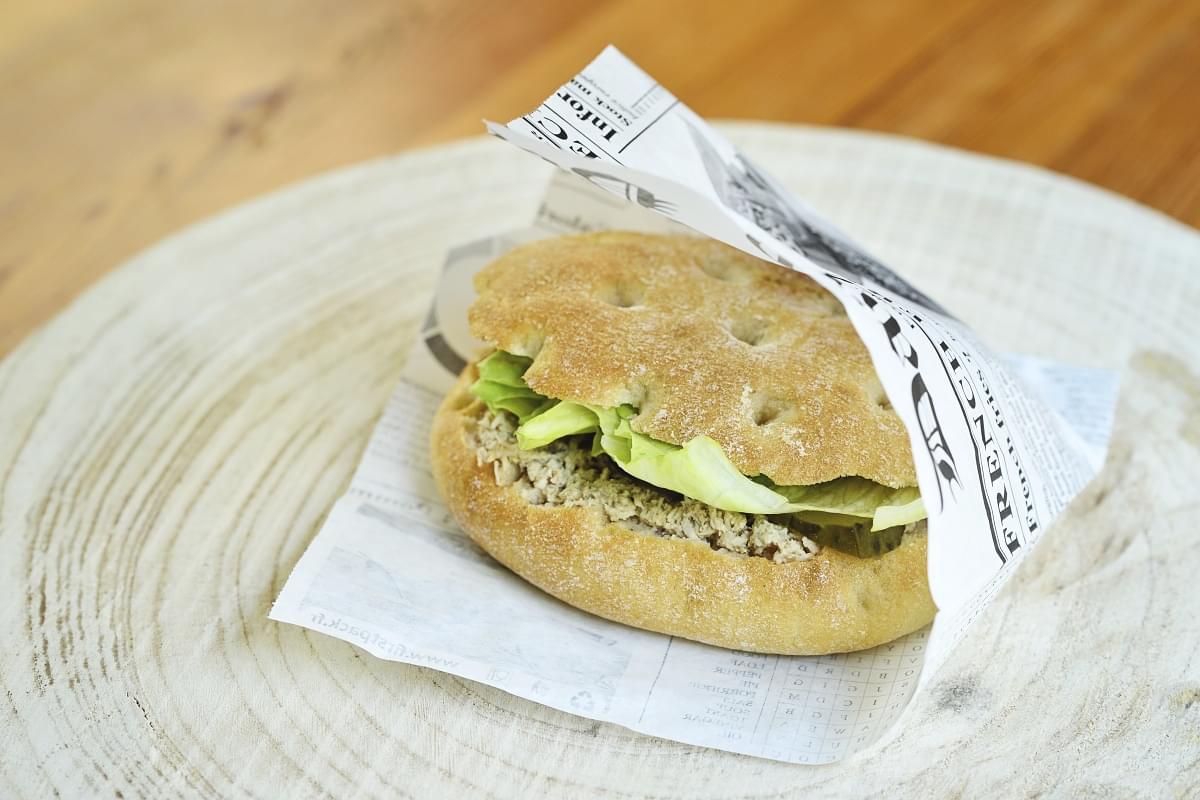 Ethnosandwich Georgian chicken
Homemade whole-wheat bread with chicken in a walnut crust and dressing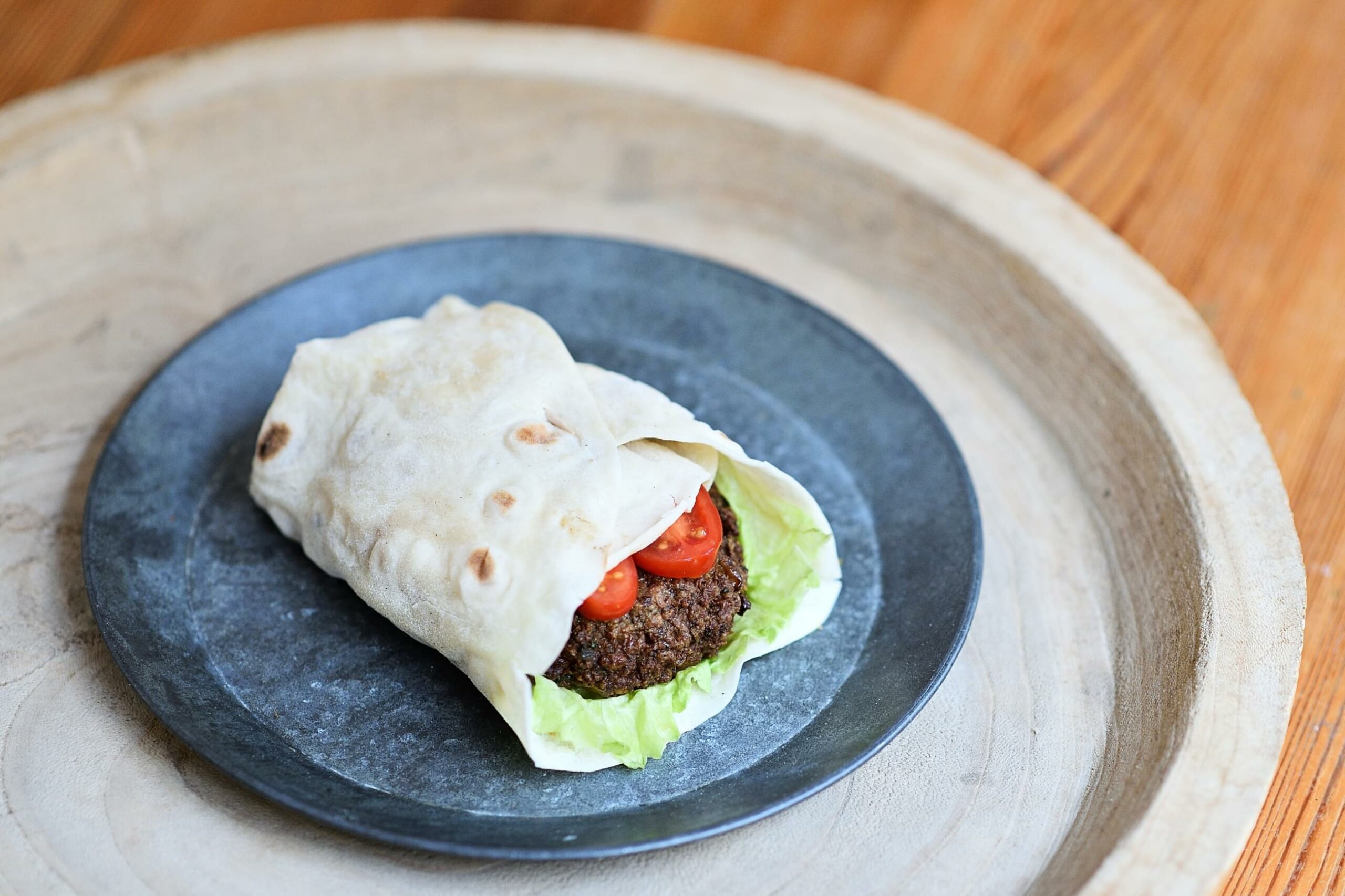 Ethnosandwich Afghan kebab
Homemade flat bread filled with beef kebab and spicy vegetable chutney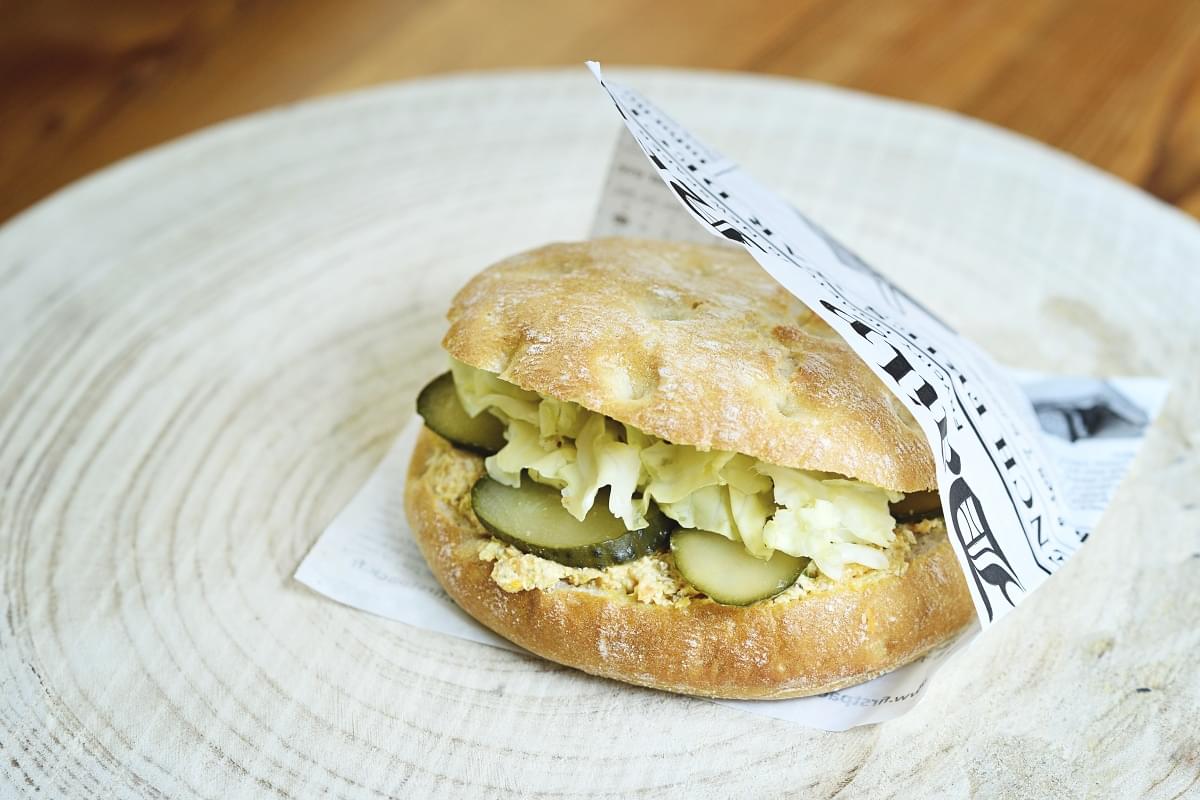 Ethnosandwich Armenian cottage cheese
Homemade whole-wheat bread filled with cottage cheese with mint, feta cheese and sundried tomatoes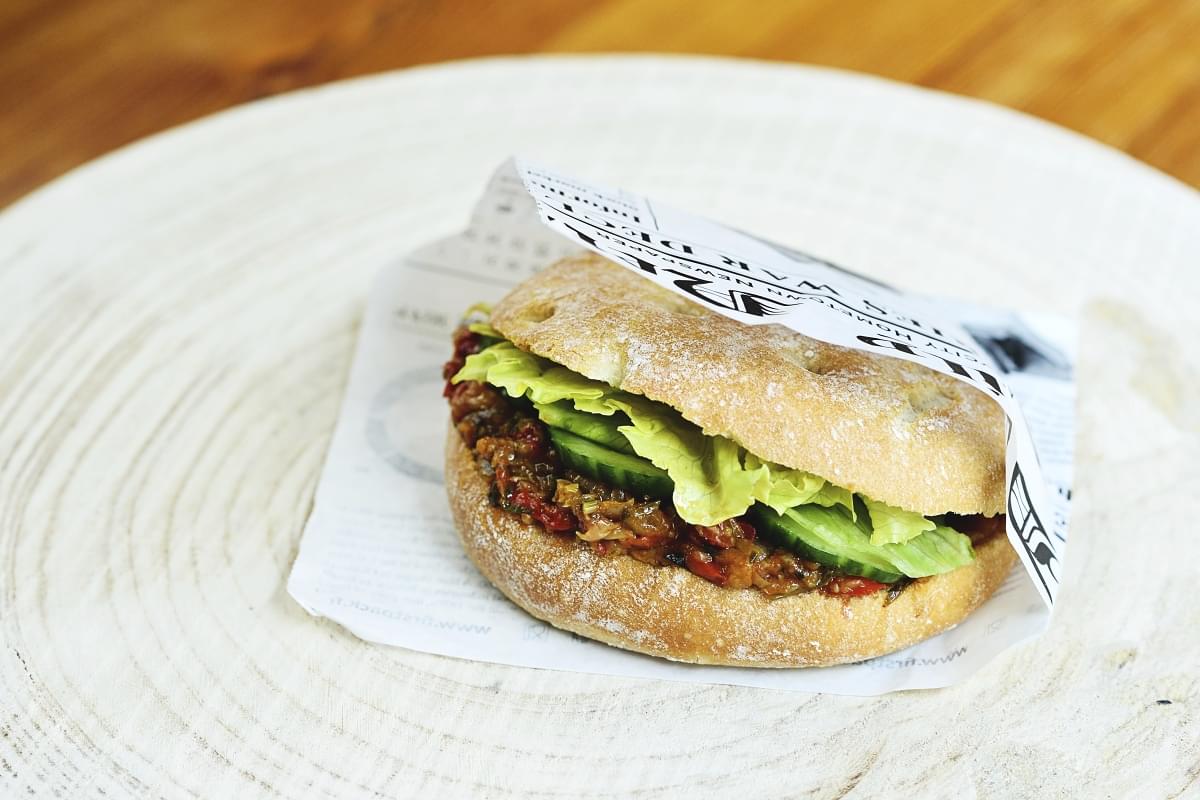 Ethnosandwich Iranian aubergine
Homemade whole-wheat bread filled with fried aubergines, peppers and garlic dressing