Project Ethnocatering is based on concept of social enterprising of Inbáze, z. s.
The cooks working in Ethnocatering are all women over 50 years of age , migrants, who came to the Czech republic looking for a new home for various reasons (political, social, economic). The stories of their lives are often very moving, they have been in difficult life situations and their integration is slower. They came with almost nothing except for a great part of cultural heritage of their homeland – its national cuisine. Ethnocatering uses this natural know-how and provides them with fair employment. Women are encouraged to further study and increase their qualification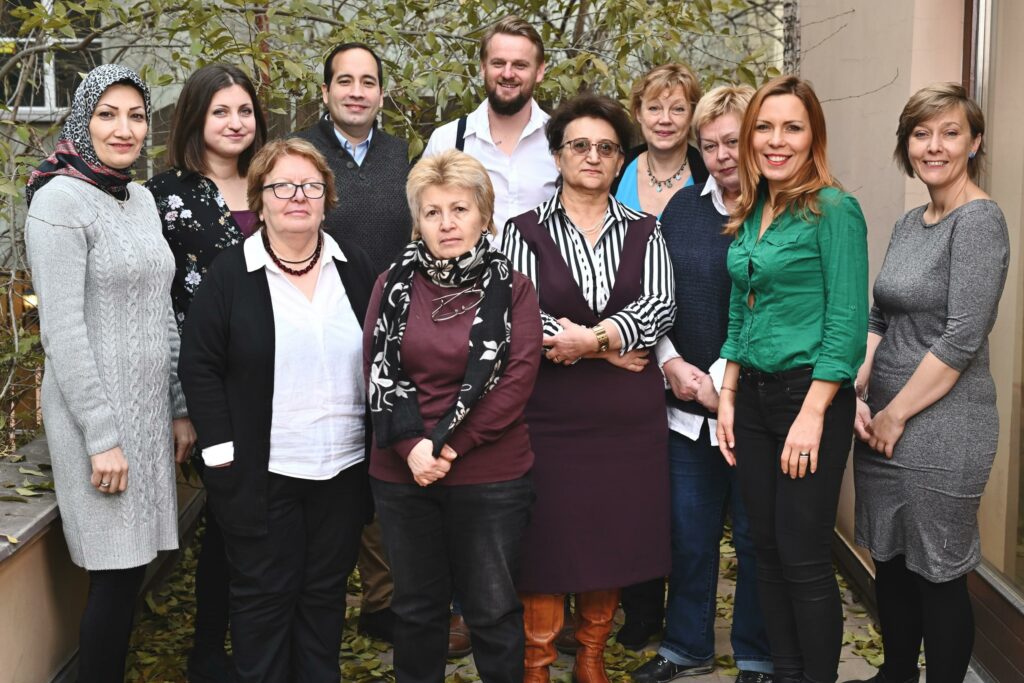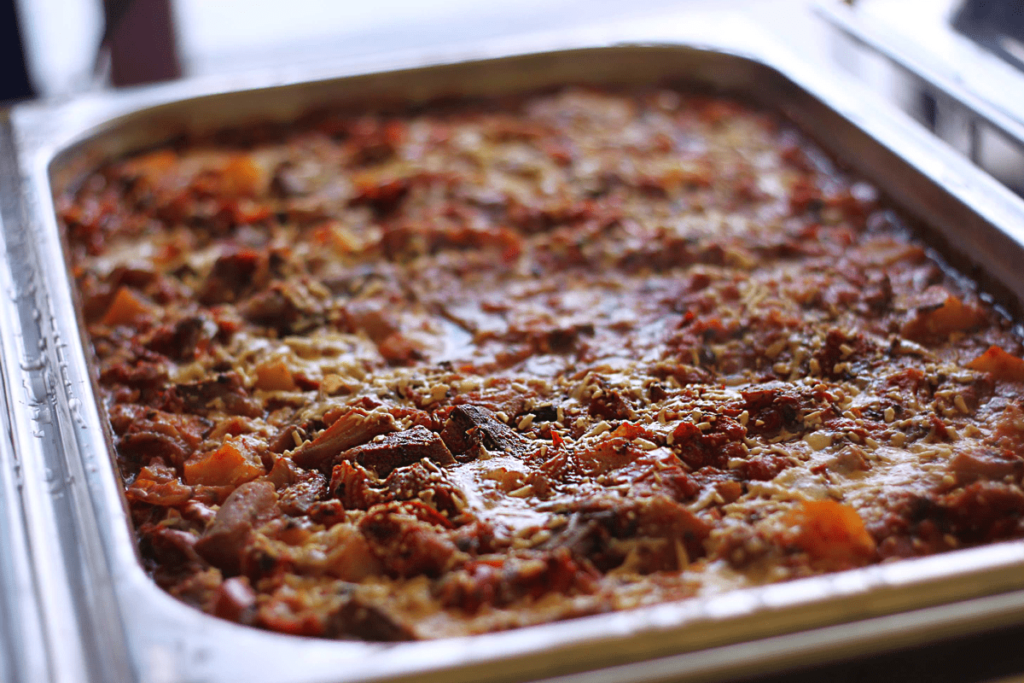 Traditional exotic delight
We offer professional catering services, over 70 kinds of original home-made meals from countries of origin of our cooks. Each woman prepares the meal according to traditional recipes, which enriches our food with authentic taste and originality. Most of the meals come from the Middle East, Caucasus and Central Asia. In the kitchen of Ethnocatering, led by the chef Nanuli Kukava from Georgia, meals are prepared by women from Armenia, Ukraine, Afghanistan, Morocco a Syria.
A third of the Ethnocatering's profit is used for development of integration programmes of Community Center InBáze, which assists migrants to find a respectable place in Czech society.
You were definitely the best caterer we ever had on similar events. The food was fantastic. Of course I knew what was waiting for us, but everyone else was surprised that catering might be a meal other than goulash and slices.