One thing has training for 20 people and an international conference for 1000 visitors, joint.
 Without proper catering, it is not that.
Ethnocatering at your conference
When you are holding a conference, take care of at least food and drink concerns. We'll take care of it for you all the time and professionally. With the same taste, we prepare a coffee break, as well as a full-day full-board meal with a flat-rate drink. In addition to the exotic scents of our meal, we delight your senses with quality coffee from the Fair and Bio roasting machine, which is freshly made on the spot.
We will also be happy to meet special dietary requirements. A completely vegetarian, vegan or gluten-free menu is no problem.
Example of conference menu:
Morning registration
Coffee break I.
Warm lunch
Cofee break II.
Basic drinks package (Fair and Bio coffee, Fairtrade tea, mint and lemon water)
Price range per person: 400 – 800 CZK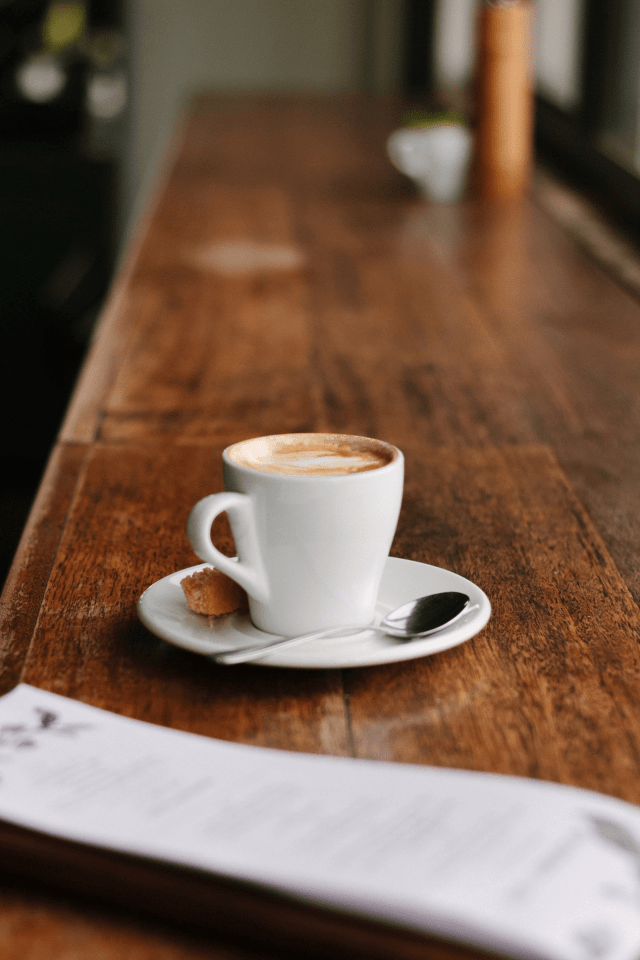 From which dishes you can choose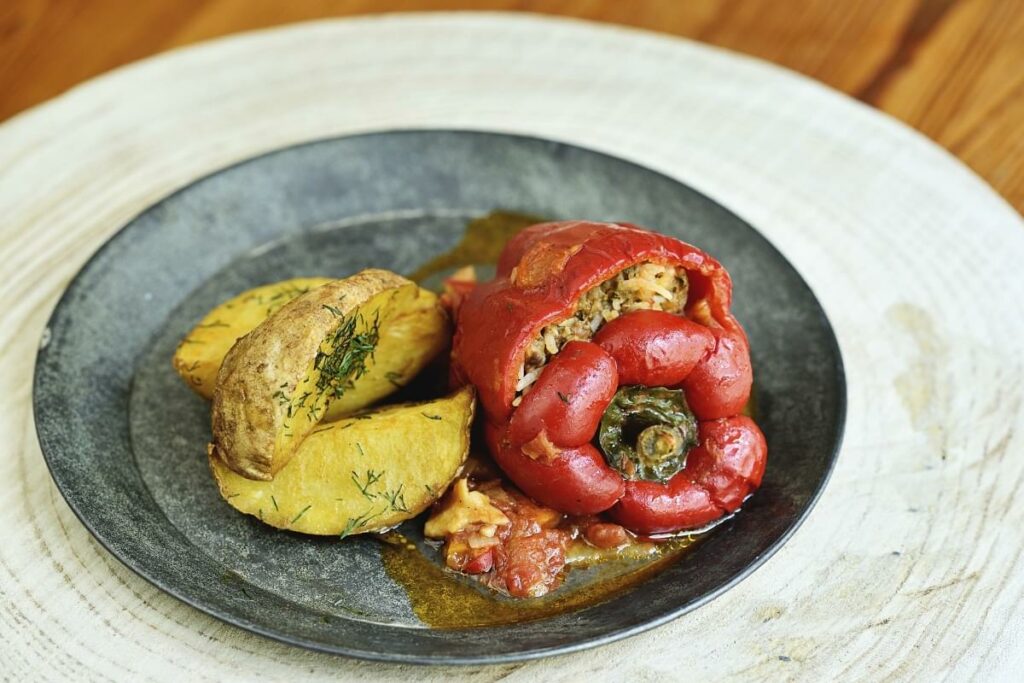 Spinach Achma
Achma
Adjapsandal
Ashak
Chakhokhbili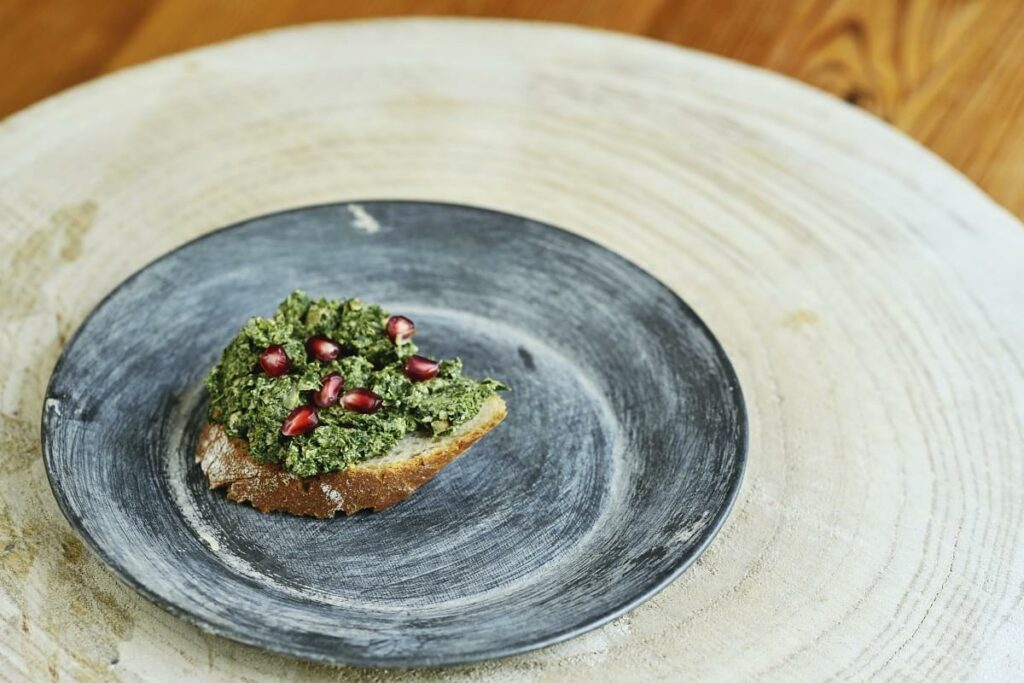 Avocado Guacamole
Badridjani Narevit
Badridjani
Belorussian potato pancakes
Blinchiki
Bean Khachapuri
Kebsheli
Kolchida
KuKu
KuKu II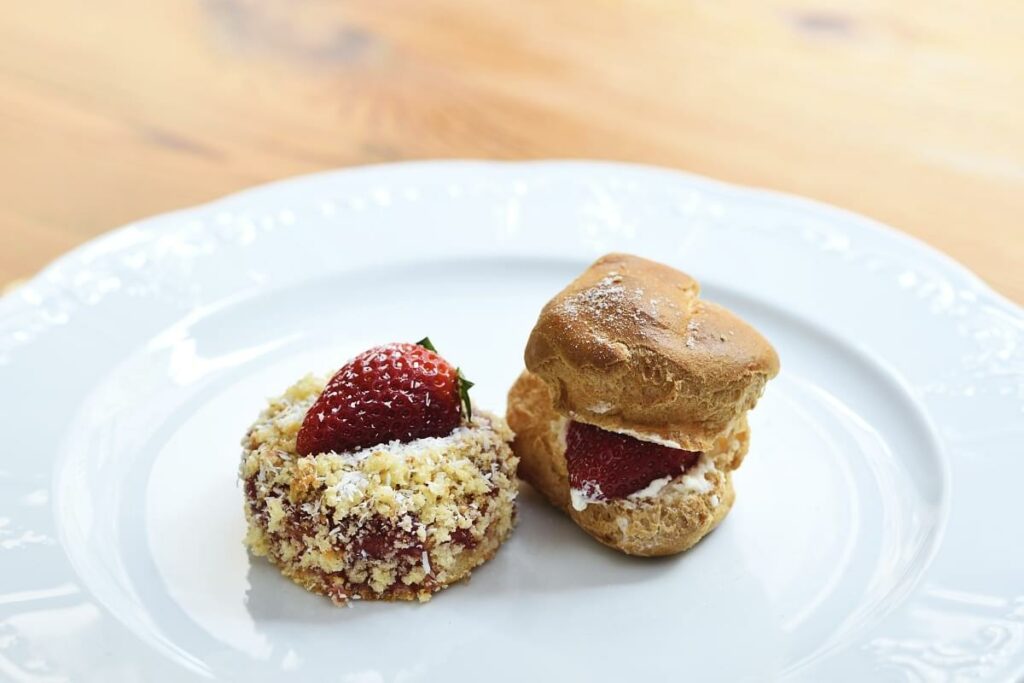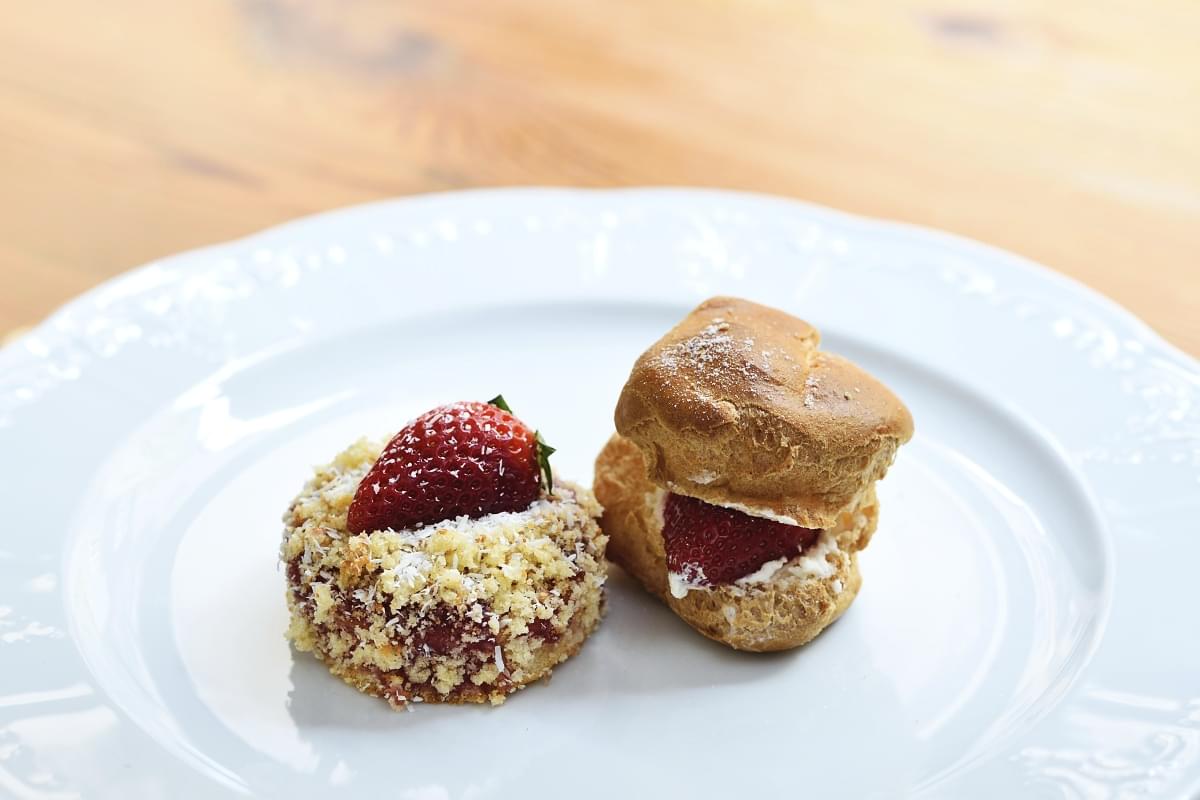 Apple pie
Homemade cake
Date buns
Baclava
Chitis rze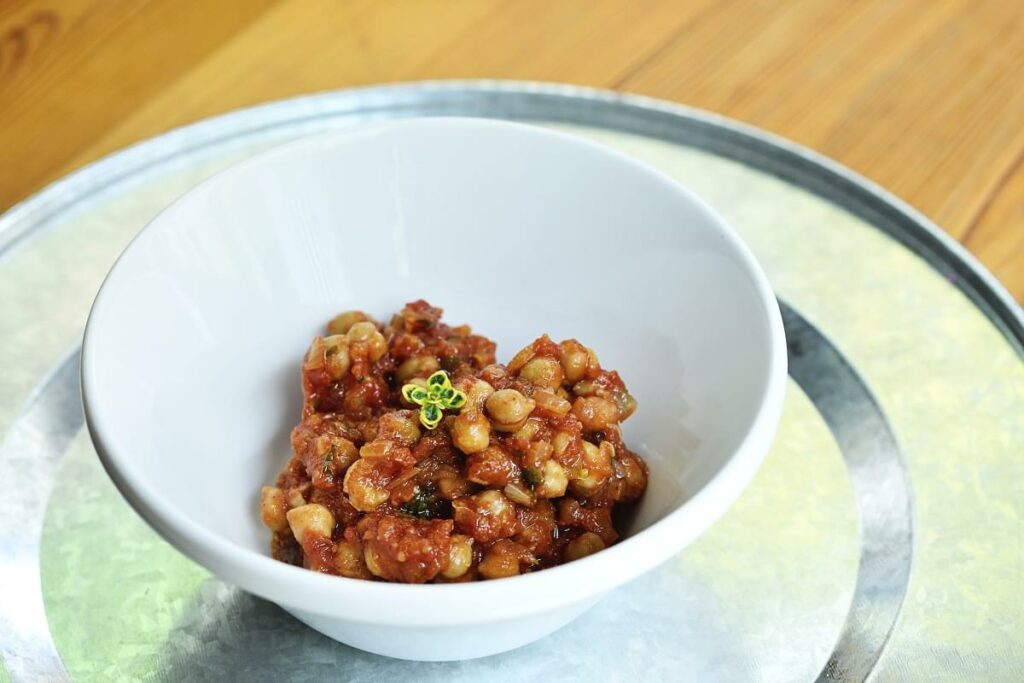 Iberia
Iberia with black olives
Vinegret
Tabouleh
Salomon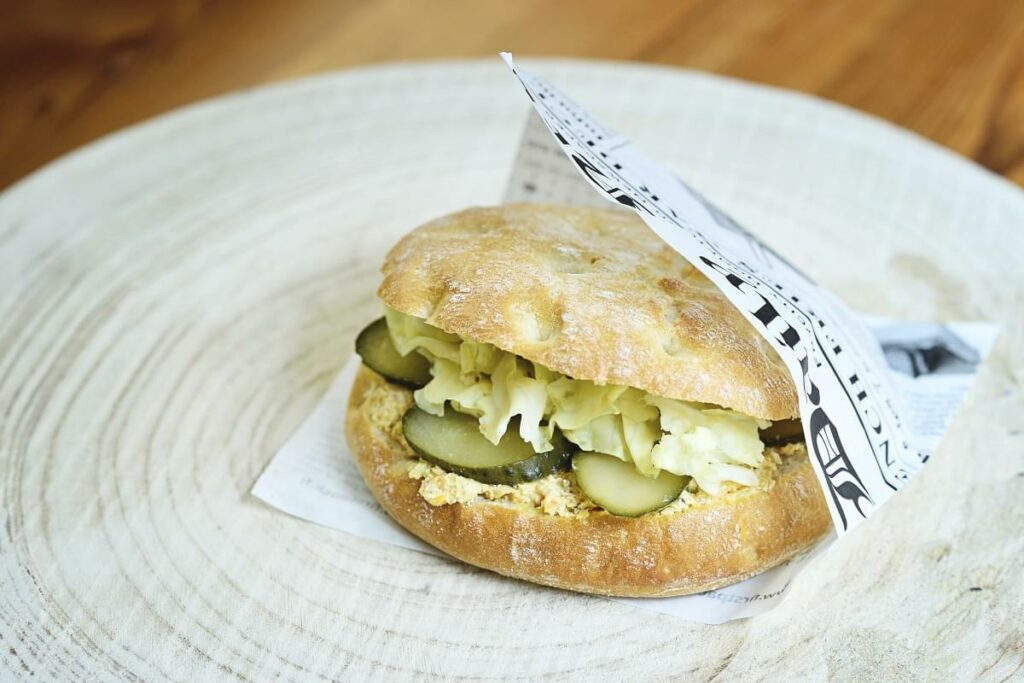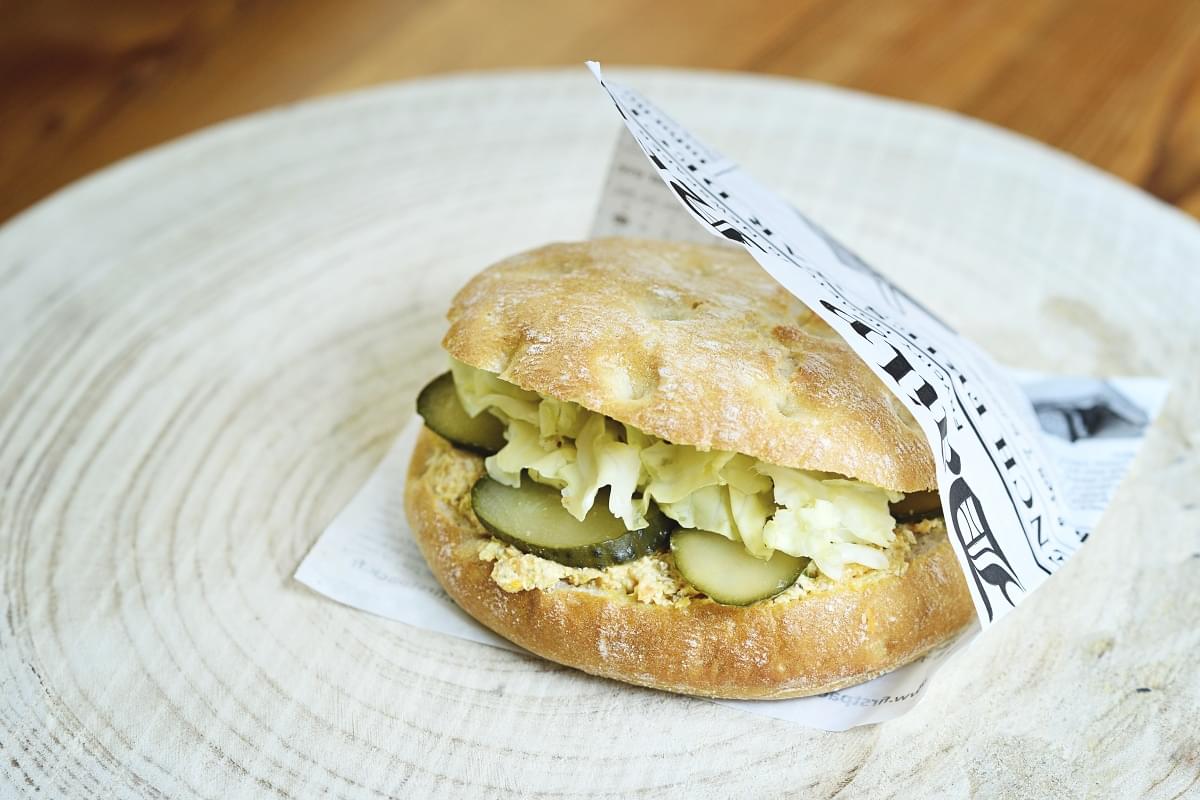 Ethnosandwich Georgian chicken
Ethnosandwich Afghan kebab
Ethnosandwich Armenian cottage cheese
Ethnosandwich Iranian aubergine
Ethnosandwich pita falafel
Require catering catering
Get closer to your idea. Remember that you can also use the individual menu items. Sending the request is not binding and within 24 hours we will contact you with the first offer.